A taste of ADK life
From sappy to romantic to extreme, our bloggers head to all corners of the Adirondacks this week!
1.
Maple Weekends in Malone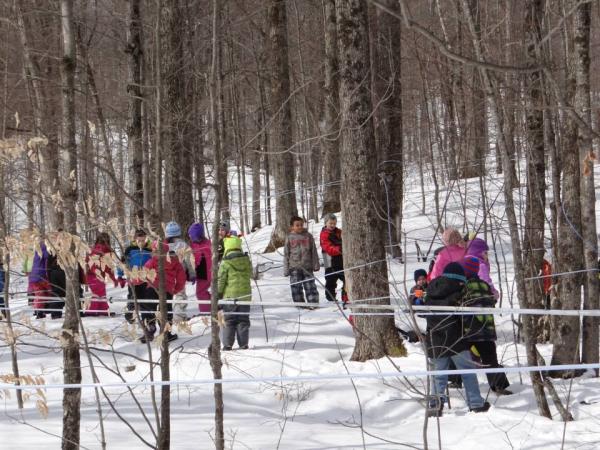 Across the region, there are maple operations complete with gift shops and viewing galleries as well as small farms run by moms, dads, and kids. The sugaring experience is truly something that can show how different businesses and farms can run, all using the same basic process that is the boiling of maple sap!
Watching these operations, big and small, is not only an experience but a great learning activity as well. Because of this, every year during late March, the New York State Maple Producer's Association puts on "Maple Weekend," a tradition where maple producers from across New York welcome families to their farms and sugar operations.
In Northern Franklin County, there are at least 6 sugarhouses participating in Maple Weekend...
2.
Extreme winter sports - 1900s style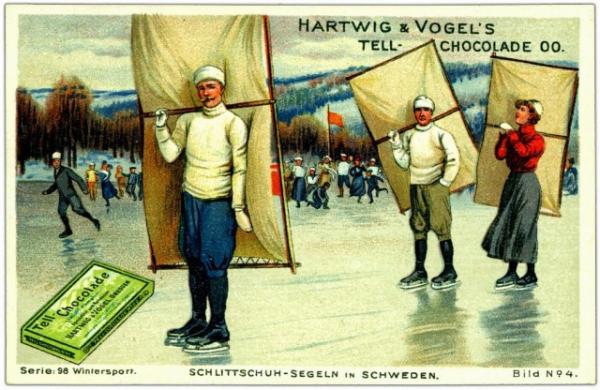 Today the Adirondacks are the destination for enthusiastic and athletic individuals from around the world. They come here wishing to feel the thrill of adventure that only our unique winter landscape can offer. Whether you are into skiing, ice climbing, nordic skating, or snowshoeing, many excellent opportunities await the winter visitor. 
But what of Adirondackers from a century ago? Did these hardy inhabitants of our rustic frozen landscapes hole up inside, huddling next to the crackling fire, waiting for the spring thaw?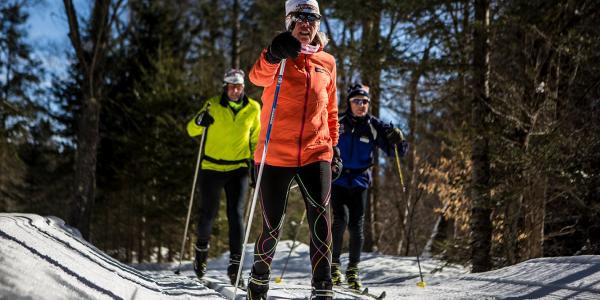 I've heard that people who live in NYC often never visit the Statue of Liberty and that there are people who live in Florida that have never seen the Everglades. That's how I feel about Lapland Lake - I've lived in the same area for over 20 years, but I had just never been there myself. And, as I recently found out, Man — was I really missing out!
4.
Mountain fun for non-skiers!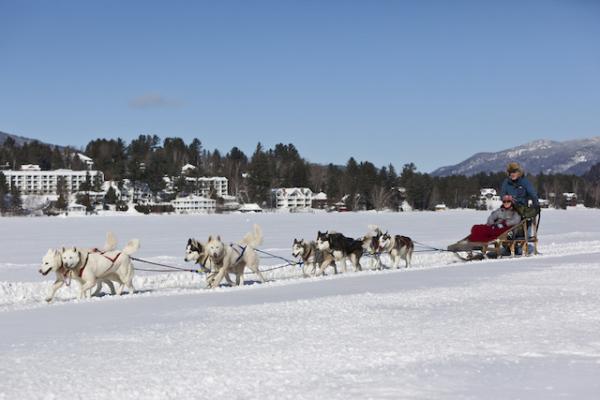 Skiing is wonderful. It's common to see small children happily taking turns down the slopes, and this can form the basis for a ski-loving companion to think "anyone can do it." But it's not for everyone.
There are plenty of good reasons you might not want to join your downhill-loving clan at the moment. At the same time, you don't want to spoil anyone's fun.
Wave farewell as they catch the shuttle bus to the mountain, and discover your own way to have fun in the snow. Here are some ideas.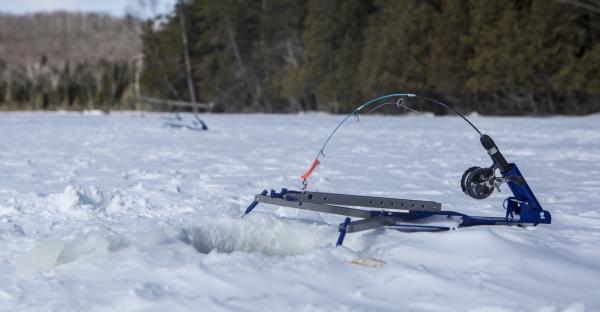 Saranac Lake is home to some great waterways.
Popular fishing and paddling waters are now frozen over and the shanties and augers are out for ice fishing. Before you head out, here are five fun tips to ensure you get the best out of this cold-weather experience!
6.
Not-to-miss boreal birding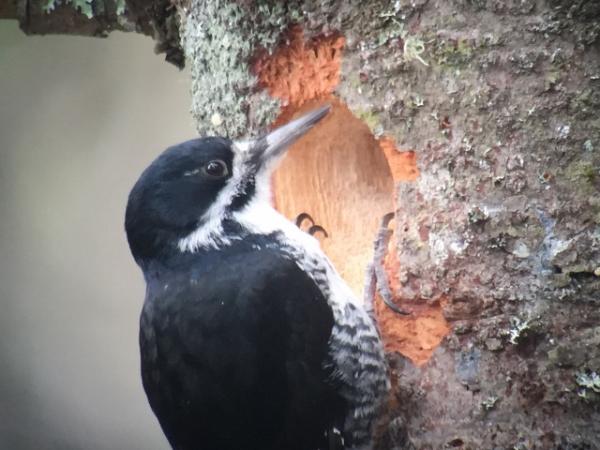 Boreal birding is fantastic in the western Essex County towns of Newcomb and Minerva. There is substantial boreal habitat and much of it can be accessed along roadways for easy car-birding. For a quieter experience, there are many trails where a hiker can wander in captivating boreal forest or paddle calm waters.
7.
Winter camping? No tents required!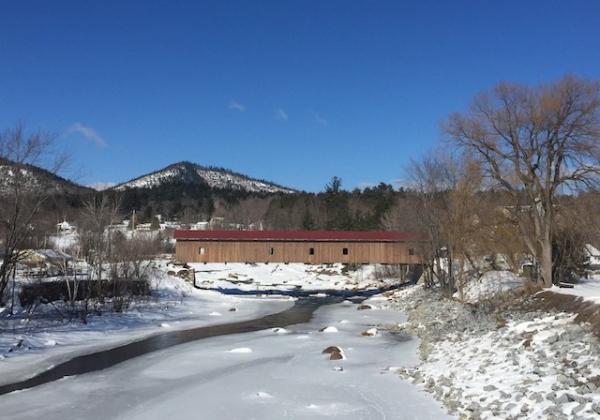 If the idea of winter camping conjures up a shiver... you might not be doing it right.
I love the outdoors in winter, but draw a line at the sleeping bag, no matter how thick it may be. But that's not all there is to our winter campgrounds. If you would like a base of civilization with lots of lovely winter, there are two excellent choices right around the corner.
8.
Wild Center maple & more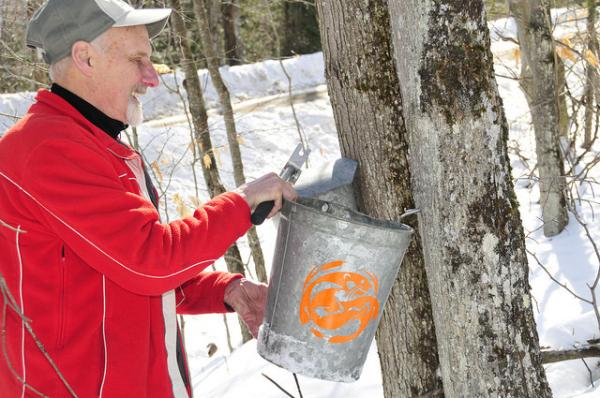 Spring is a lively time at The Wild Center. From the season's beginning, with the sap rising in the maple trees, to the end, where wildflowers bloom and the lake completes its thaw, every little change is critical.
This cycle of the season is an important part of nature waking up from the sleep of winter. During winter, the dormant maple trees store energy in long starch molecules. When nights are cold but short and days are long and warm, the tree reacts to the approach of spring by turning that starch into shorter, and more abundant, sugar molecules.
Which is how we get our maple sap.
9.
The ADKs are a happenin' place!