Cool Off in the Mountains

Cool Off in the Mountains
Join our bloggers as they wade into summer, Adirondack style.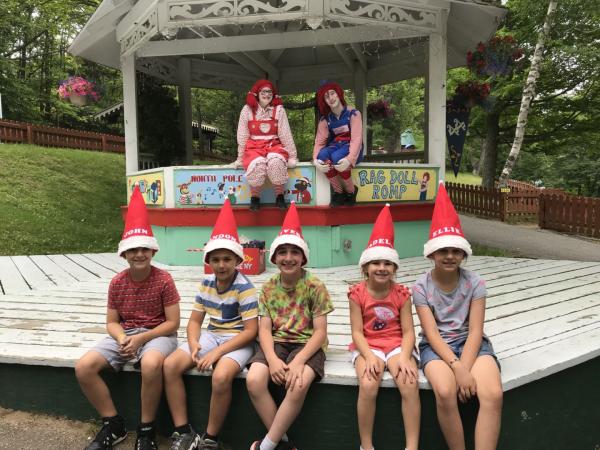 On July 1, 1949, Santa and his elves opened the doors to his workshop in Wilmington, New York. Since then children of all ages have been welcome to explore this magical little theme park — the forerunner of today's larger outdoor entertainment venues. This summer marks the 69th anniversary of this still-popular attraction.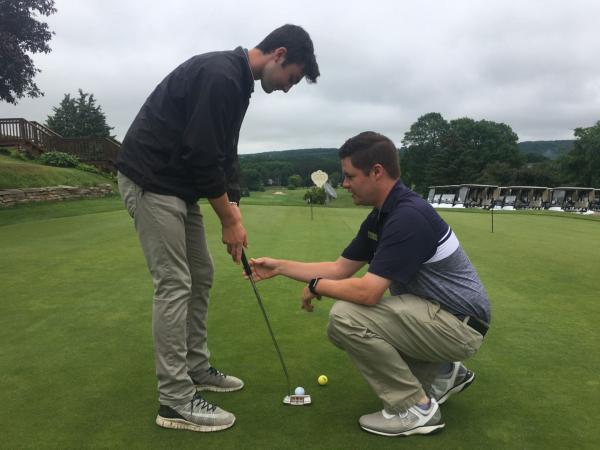 I feel as if golf is one of those sports that nobody but a select few have mastered. Speaking from a personal standpoint, my game could always get better and at the beginning of every season, I could definitely use a tune-up. If I'm being honest, it's more like the beginning of every week in my case, but that's OK because the Malone Golf Club has it covered. The pros there have your back and your swing
3.
No time like beach time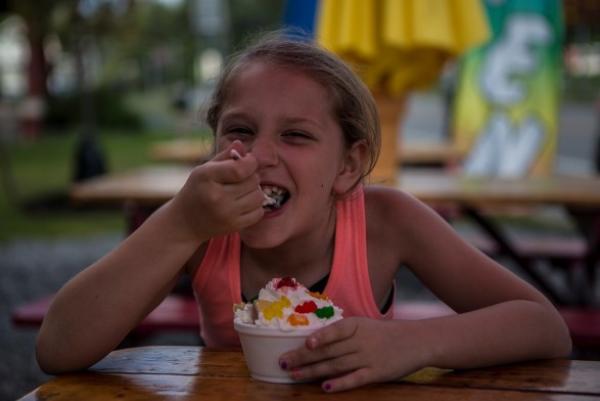 One of my favorite summertime activities here in the Adirondacks is taking my kids and spending the day at the beach. We love to go to the public beach in Speculator. This is the beach I grew up on and I want my children to have the same fond memories that I do. The great thing about the beach in Speculator is that it is close to just about everything in town, which opens up your day to endless fun!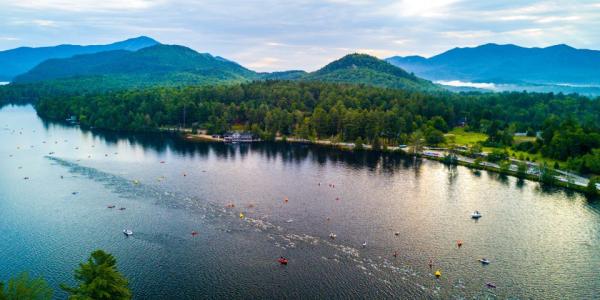 It's a big year for Ironman Lake Placid. This July will mark the village's 20th Ironman race, making it the longest running Ironman in North America. From July 16 - July 22, we're celebrating! But that's not all we're celebrating — it's also Ironman's 40th anniversary. So while all of the other Ironman races are celebrating one achievement, Lake Placid gets to celebrate two. 

Life is a bit of a juggling act, isn't it? We want to plan a fun and memorable summer getaway for our family, but we don't want to break the bank in doing so. Luckily, there are many things to see and do in Tupper Lake that are free, or pretty close to it. To help make things easy, here's my top ten list of family-friendly and wallet-friendly fun.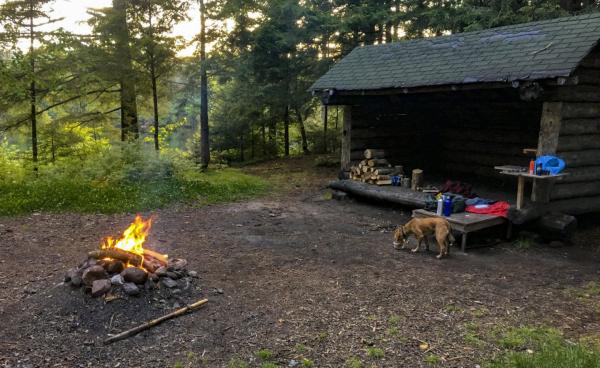 One of the great joys of my summers for the last decade has been taking advantage of one of Saranac Lake's more unique outdoor experiences, island camping. Sure, you can find world class lakeside camping in Saranac Lake. But there's something extra special about paddling or motoring up to your site and knowing that, for the time you're there, it's all yours. No traffic driving by, no other hikers walking through your camp, no generator whirring in the site next door, in fact no one next door at all. Just you, a hammock, a cold beverage, and the bliss that is an Adirondack summer on the lake. Oh, and your family and friends, if you want to share.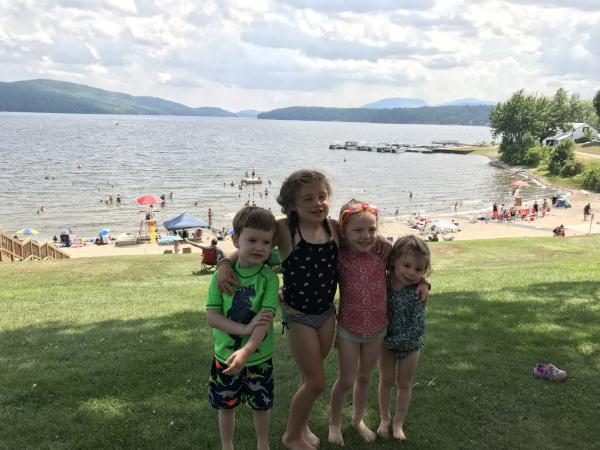 Schroon Lake's Town Beach is the perfect location for your summertime outing. A true Adirondack lake, the sandy beach is surrounded by a picturesque mountain vista and is nestled at the base of a set of gently rolling hills. Perfect for swimmers of all ages and abilities, the roped-in swim quarters are monitored by lifeguards, and the deeper section has a floating dock to lounge on. Children can play by making sandcastles and burying their legs near the shallow water, while more experienced water lovers can take lazy laps in the clear mountain water.

Crown Point is a small town set directly on the Adirondack Coast. There are an abundance of sights to be seen and treats to be eaten all throughout this warm and welcoming community. Activities can be simply categorized to make planning your visit as easy as 1-2-3!