Family, Paw-tastic, Adventuresome — Fun!

Family, Paw-tastic, Adventuresome — Fun!
Clinging to canyons and beach blanket basking — there are many ways to have fun in the Adirondack sun.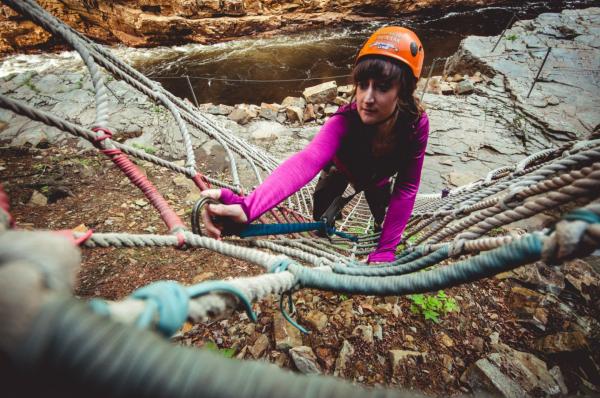 Referred to as the Grand Canyon of the Adirondacks, Ausable Chasm is an awe-inspiring sight and a one-of-a-kind adventure. With roaring waterfalls cascading through deep sandstone canyons, the stunning views are so powerful they will take your breath away. This beautiful destination has much more to offer than just vistas though. The wide variety of adventurous activities give visitors the opportunity to experience the chasm from new and exciting perspectives. On a recent trip, my friends and I had the chance to enjoy several of these perspectives—including the view from above!
It is summertime in the Adirondacks, and you're in the right place to enjoy some spectacular outdoor recreation. And starting June 27, there's no better place to spend Wednesday evenings than Saranac Lake's Music on the Green at Berkeley Green! Featuring local musicians, as well as regional and national acts, Music on the Green is one of Saranac Lake's favorite summer events. A true community event—drawing a crowd of both locals and visitors alike—it's a complete Saranac Lake experience!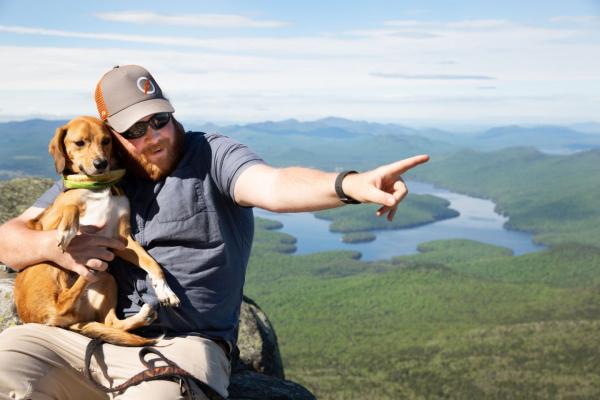 Planning a vacation is hard. It's no easier when you have a furry friend or two (or three) to plan for, and even harder when you have to leave them at home. I'm here to let you in on a little secret that may just change your traveling life. Lake Placid is super pet friendly! Some will even argue that the dogs outnumber the people in this little Adirondack town. And whether you are looking for a remote camping trip full of adventure or a cozy hotel and a night out on the town, your pets can come along for the ride. Here's my guide for the perfect pet friendly Lake Placid vacation.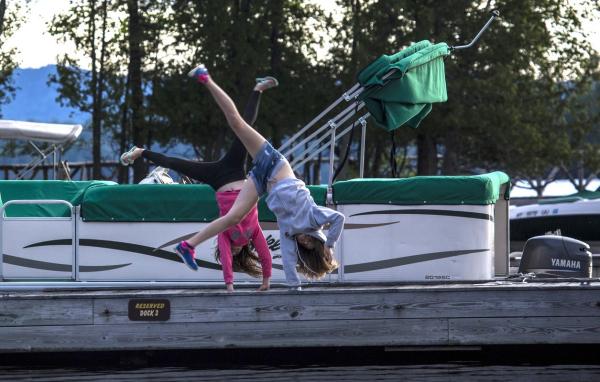 For over a century, getting away to a mountain lake was the peak of family fun. And this is still the case. The mountains and lakes haven't changed much over the decades, even if children have. If you want a relaxed time that lets the adults chill out while the children wear themselves out, Adirondack summers provide a fine balance of lively activities and quiet moments.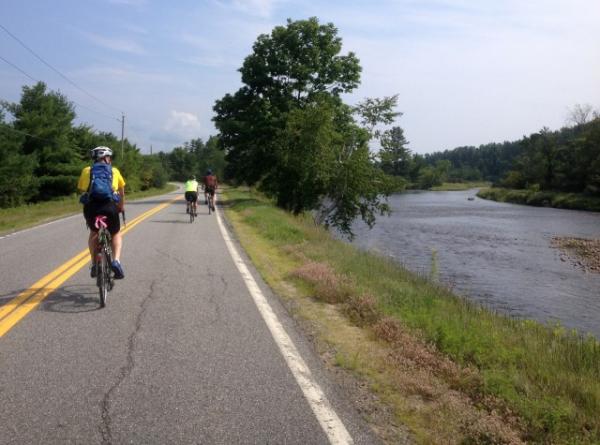 So a while ago, I conducted some research in preparation for the Ausable River Association's Ride for the River. It's a cycling event held each year as a fundraiser for the organization that works to conserve and restore the Ausable River. It's also a great celebration of two of the greatest things about the Whiteface Region: fly fishing and road biking!
Like a review of a recipe, I followed the course that I intended to ride that was outlined on the AsRA website, making sure that I was prepared for the distance and elevation gains. Like my familiarization with ingredients like eggs or salt, I know most of these spectacular roads already. There were a couple of turns identified that were new to me, so I was glad to take the scenic drive to make sure that I wasn't surprised by an unfamiliar steep road or similar.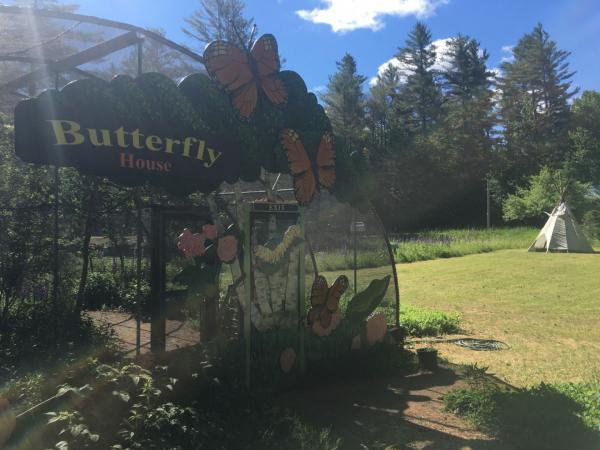 On my recent trip with a friend, we paddled heading north along the flow. We went against the slight current for the majority of our way north, stopping only to check out some birds and wildflowers along the way. The Adirondack Mountains and their rolling foothills created the most beautiful backdrop for our adventure. That, along with the smoothly rolling water accompanied by the sunshine and blue sky, created the picture perfect day. The weather was great, a refreshing 67 degrees with a small breeze and plenty of sunshine.
7.
Rollin' through Rollins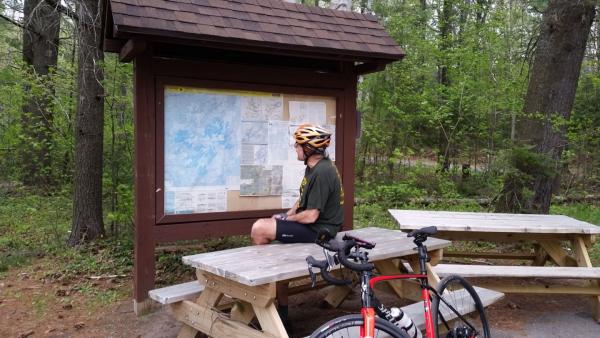 Both Fish Creek and Rollins Pond are popular New York state campgrounds because of their numerous beautiful sites on the water and clean facilities. There are also many things to do on the grounds and around the area without having to travel far. As we turned onto the road leading to Rollins Pond, it was flat; however, we did encounter a few hills prior to reaching the registration booth. After the registration booth we headed to the right, as we neared the entrance to Rollins. The sky was threatening for a storm, but the forecast stated no rain until 9 p.m.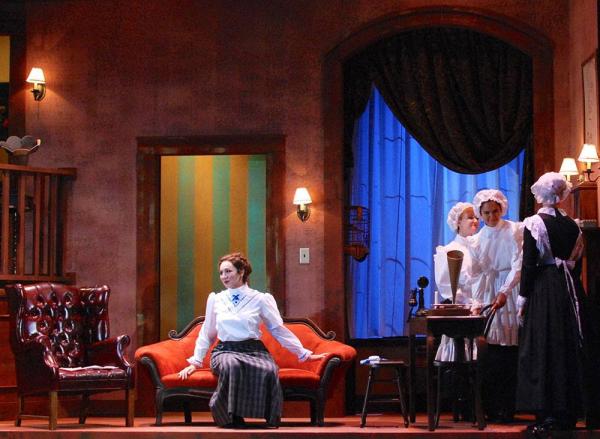 What does the Seagle Music Colony have planned for their upcoming season? A delightful mix of old favorites and rare classics. Oscar Seagle, world-renowned baritone, established this prestigious school for vocalists in 1915. It is still the oldest summer singer training program in the country. Their performance schedule is a tuneful part of a Schroon Lake summer.