Have Holiday, Will Travel

Have Holiday, Will Travel
Come celebrate the Fourth in the North!
1.
Tupper Lake summer music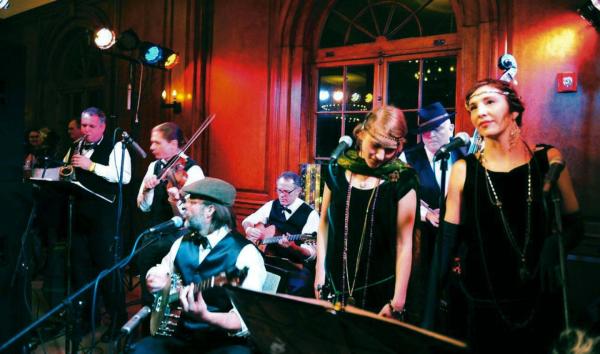 Free entertainment? A sunset view overlooking a sparkling Adirondack lake? It sounds like heaven on earth, and it's happening in Tupper Lake Municipal Park this summer.
2.
Meacham Lake's mystery fish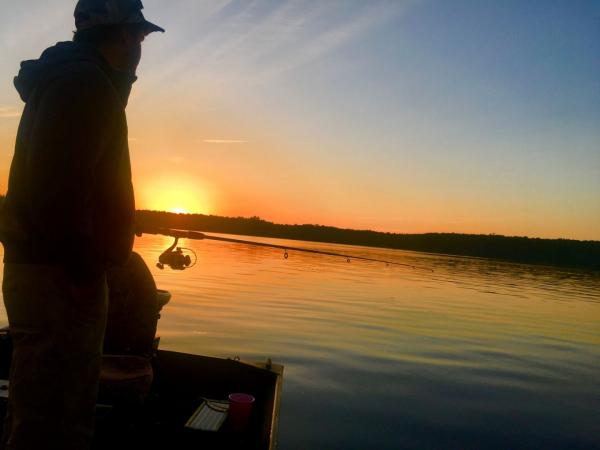 I hadn't been to Meacham Lake Campground in years until this summer. The last time I was there I was in elementary school, so I didn't recognize much as my boyfriend and I pulled into the campground, which is just a short drive from Malone. The campground has over 200 campsites, and many of the ones I saw were large and grassy -- not something you find at some campgrounds. Our campsite had never been used before, had access to the water, and was right next to the boat launch. It was great being so close to the boat launch because we were told that Meacham Lake is great for fishing, and we brought our boat.
3.
Declare your independence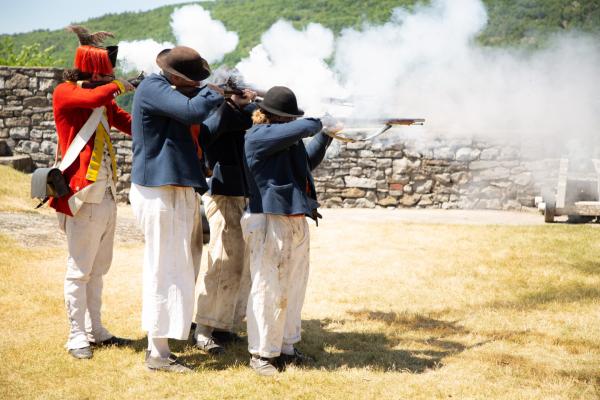 Visitors — young, old, and everything in between — can develop an understanding and appreciation for the fight for freedom and liberty, and we make sure they have a great time doing it. Experience the blend of history and natural beauty like nowhere else. Authentic living history experiences coupled with our world-class museum collections ensure that a trip to Fort Ticonderoga exceeds all expectations.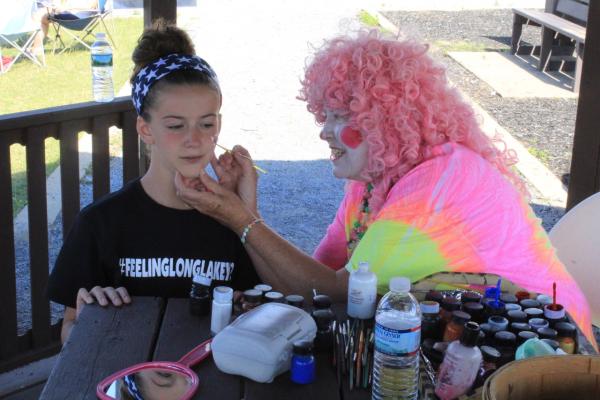 I love every season here in the Adirondacks, but my favorite of all is summer. I love taking my kids to the beach, going out for ice cream, hiking nearby trails, riding bikes, and heading out on a boat to enjoy the lake. I love that it is still light out when we are done having dinner, and the sun is up and ready to go bright and early in the morning.
5.
Lake Placid's summer songs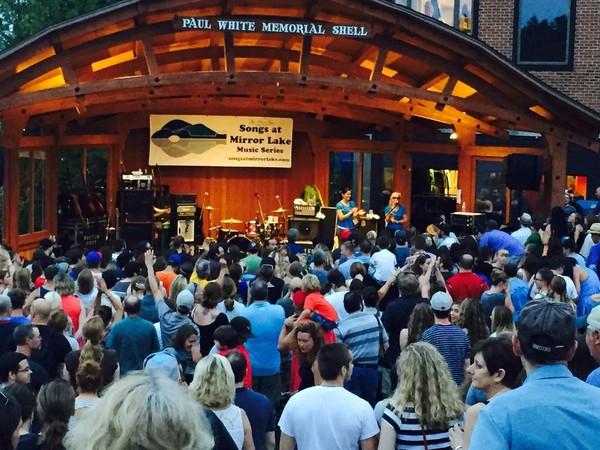 Downtown Lake Placid's backdrop is stunning, with mountain views set along the shores of Mirror Lake. People on kayaks, canoes, and paddleboards line up along the water's edge to hear the Songs on the Lake. This seven week music series brings so much to downtown Lake Placid in the summer months, and the very best part is that it's free. Travelers and locals bring blankets and lawn chairs to the grassy area known as Mid's Park. The natural setting is a perfect spot to sit and watch live acts of all kinds, from regional to national. Even famous acts like Rusted Root have played this series. There's no ticket required — simply show up to Mid's Park sometime before 7 p.m. to find your spot and get ready for a fun night in a beautiful, family style setting.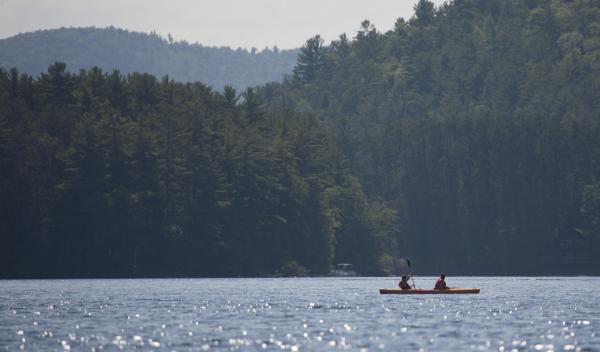 If you frequently follow our Schroon Lake region blogs, you may have read my Schroon Lake summer bucket list, where I confessed having never been to Schroon Lake. Last week I was lucky enough to spend an afternoon in the wonderfully quaint town of Schroon, and I challenge you to do the same!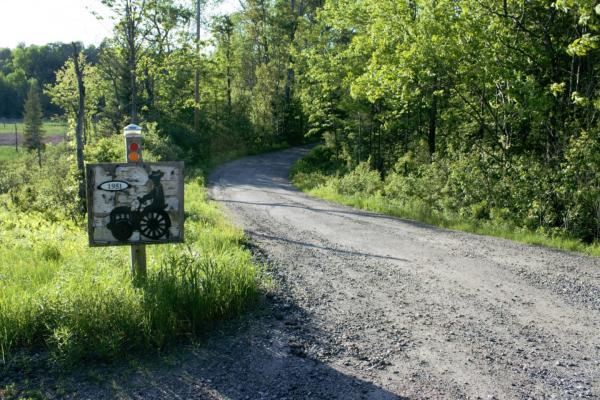 On a late Friday afternoon, I loaded my mountain bike in the back of my car and drove the short distance to the southernmost entrance of the Bloomingdale Bog Trail. For those of you who don't know, this trail begins just off Route 86, about 3 miles north of the heart of Saranac Lake, and ends approximately 16 miles away in the town of Onchiota. The trail consists of well-packed sand and gravel with a few sections of roots and beaver-created puddles. It is a popular area for walkers and bikers in the snowless months, and cross-country skiers and snowshoers in the winter. You might say the Bloomingdale Bog Trail was a rail-trail before such ideas were popular, as it follows an old railroad right-of-way. 
8.
Up and away at Whiteface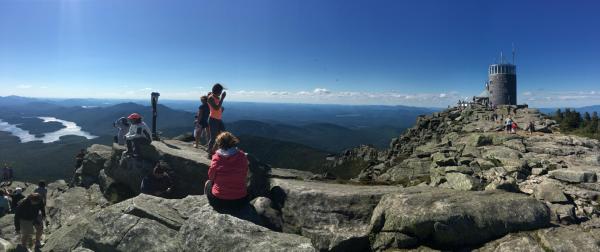 Whiteface Mountain — it's big, it's bold, it's beautiful. At 4,867 feet in elevation, Whiteface is New York's fifth highest mountain, and its pointy peak is also the most accessible. How you get to the top is up to you, but the payoff from the open rock summit is the same — expansive views that include Montreal to the north, Lake Champlain to the east, and a big collection of High Peaks to the south. So drive, bike, walk, or ride your way to one of the best vistas in the Northeast!