Making Waves in the Adirondacks
Making Waves in the Adirondacks
Get to the Adirondacks while it's hot!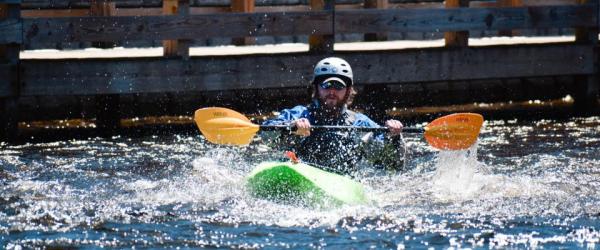 We would like to rebuild and modify the whitewater training area located under the George LaPan Highway bridge, the outcome of which would be a whitewater park that could be enjoyed by all. But I'm getting ahead of myself. Let's start by defining what a whitewater park is and what it looks like.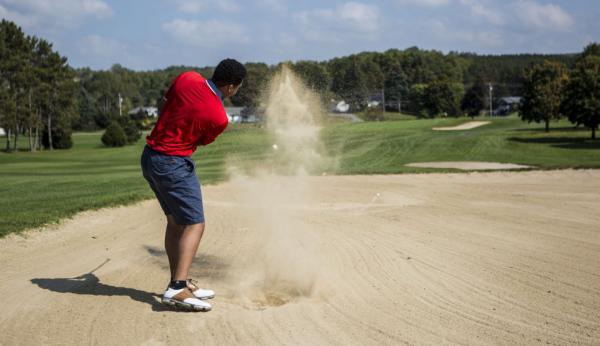 Malone Golf Club is a destination golf course for professionals and newbies alike. It has two courses, the East Course and West Course, with a total of 36 holes, and it offers classes with a pro. It was designed by the famed golf course architect Robert Trent Jones. East Course includes one of the best pure classic nines anywhere, and West Course is a mix of water hazards and sand bunkers. Golf Digest even awarded Malone Golf Club with four-and-a-half stars and they received the "Good Service" seal. Below are some reasons to plan your next game there. Don't forget to check out the rest of the Adirondack region while you're here!
3.
Down and out on Catamount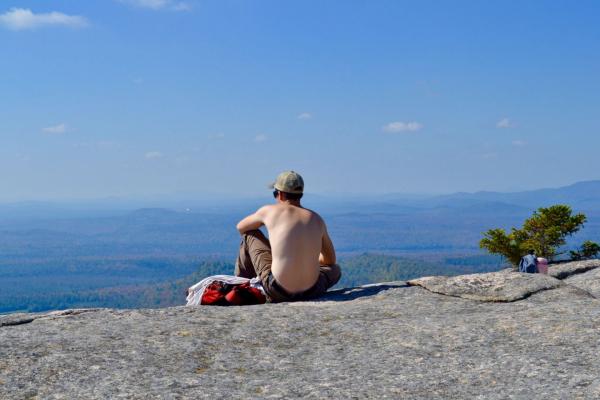 Hiking in the Adirondacks can be an amazing experience, if you come prepared. But if you don't, that amazing experience can turn into something much less enjoyable. Take it from me, an inexperienced hiker who hiked Catamount Mountain early fall without the proper gear and expectations. Catamount Mountain is on the NYS Department of Environmental Conservation's recommended hiking list, so I thought it would be a good hike to try. And it was, but next time I would do things differently.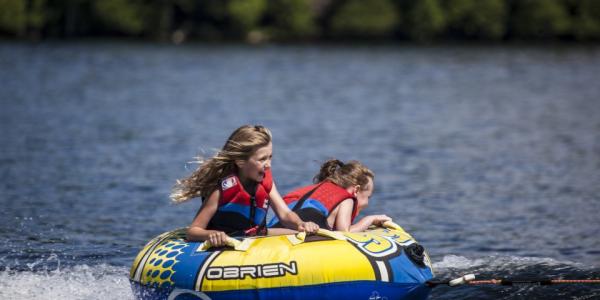 Summer in Lake Placid is prime time to vacation with the family. The kids are restless and ready to be outdoors. And, well, parents are feeling the same. Lake Placid, with its majestic mountains and pristine lakes, makes a great destination for all ages. You can explore the outdoors by hiking, swimming, and paddling. You can also hang out in Lake Placid's vibrant downtown and listen to free, live music. It's the best of both worlds. Below is a list of free or affordable activities for you and, especially the kids, to enjoy on your summer visit.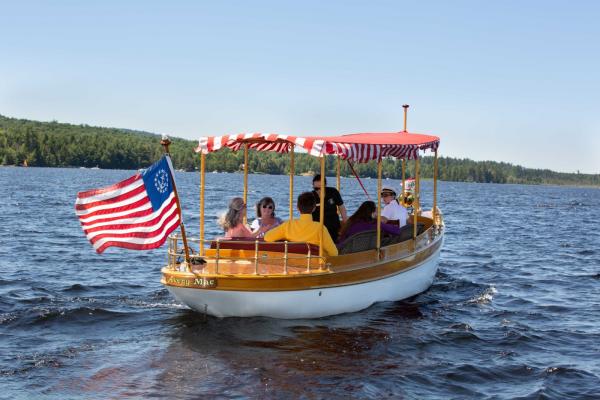 Step back in time and immerse yourself in the life of quiet luxury on a beautiful electric boat cruise with Raquette Lake Navigation Co. Join Captain Rachel as she takes you on what feels like a magic carpet ride, cruising along the enchanting, sparkling waters of Raquette Lake.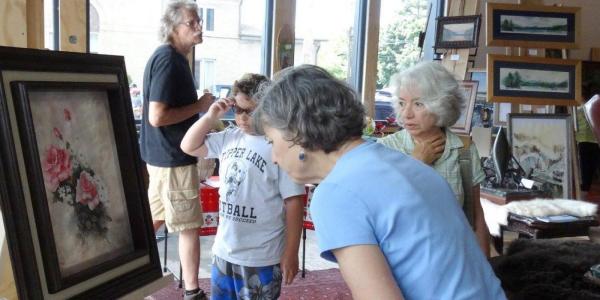 Downtown Tupper Lake has been enjoying a series of revivals. Last year, a street festival was held to celebrate the completion of extensive repairs and upgrades to the town. Among the many booths offering community information, refreshments, and interesting shopping, there were arts and crafts available from local artists.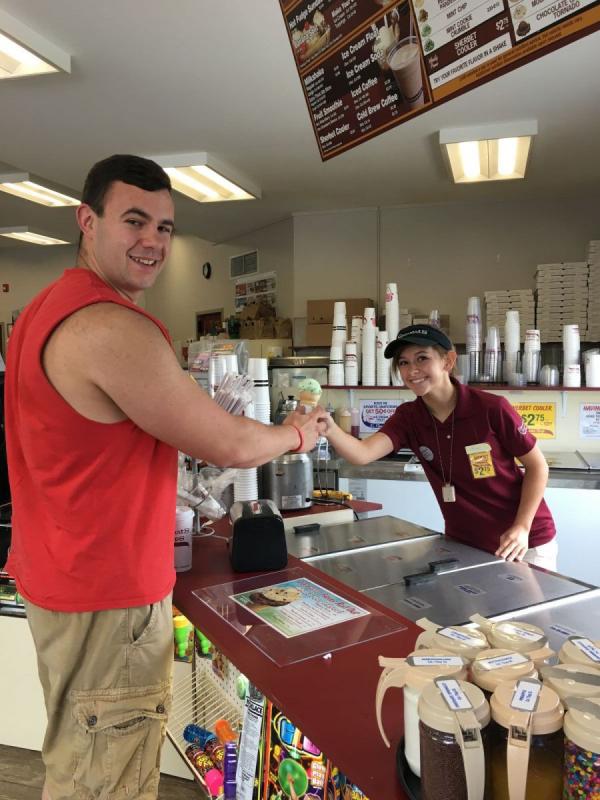 With the weather reaching its all-time high for the summer, it's easy to see there's only one treat that satisfies a cool craving: ice cream! Luckily, Ticonderoga has plenty of satisfying options to choose from, including small local businesses and classic North Country shops!
Looking for summer relaxation? Consider an Adirondack lake beach, for a delightful blend of the familiar and the exotic. The familiar is the expanse of sand and sun, and the availability of picnic treats from beachside vendors. What might be different is the super-slow lap of the waves, and the fringe of forest at the far edge of the water. Whether we are new to Adirondack summer traditions or seeking to explore our usual places, the charming Minerva Town Beach has everything we need for a fun family outing.