Spend Fall Outdoors in the ADK

Spend Fall Outdoors in the ADK
Our bloggers do some of their favorite fall outdoor activities.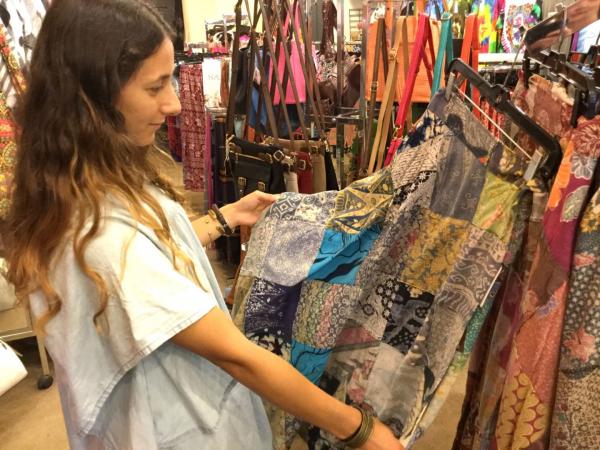 Lake Placid's downtown is a mix of lodging, dining, and shopping. While there are plenty of themed and souvenir shops, there are also cute boutiques and specialty clothes shops. They can add a touch of Adirondack flair to any wardrobe, in any season.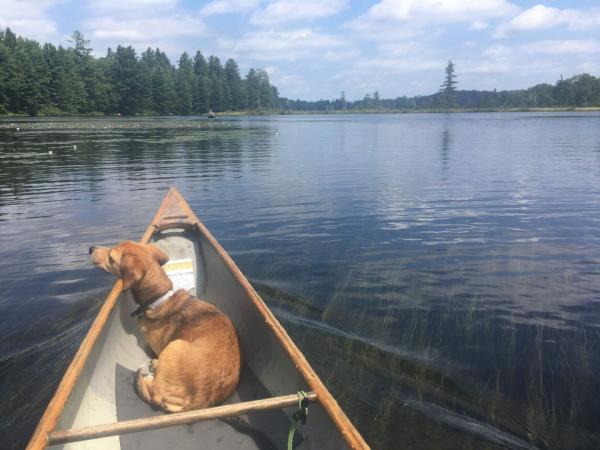 It was a clear, warm day in late August when I headed out on a new paddling adventure with my trusty sidekick, Cedar. My destination was an area on the Bog River I had never visited before. It's funny how we can get set in our ways, I grew up near Upper Saranac and have paddled the Floodwood Loop dozens of times and explored the St. Regis Canoe Area. But a mere 12 miles south, and I've never dipped paddle there before.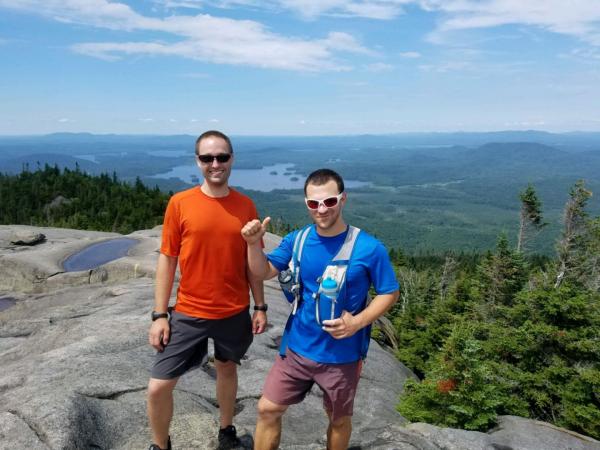 Meet Tyler Merriam. He paddles, hikes, bikes, swims, skis, runs. He is a guide, an instructor, an avid outdoorsman. And on July 26, 2018 he added Ultra 6er to his list of accomplishments! Follow along as Tyler recounts his Ultra attempt with us.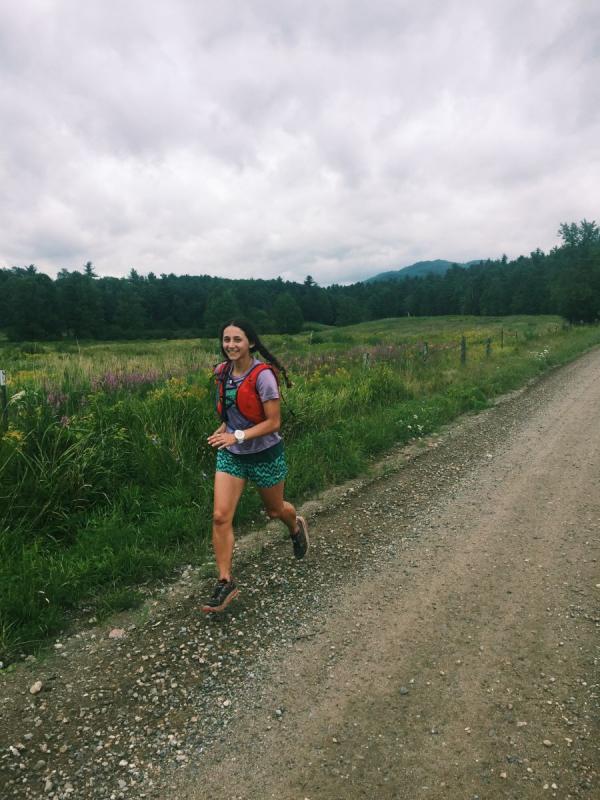 While there are numerous ways to explore the Adirondacks, trail running is one of my favorites. Last week, as I set out on a long run with my training partner, covering many miles in the Whiteface region, I had an epiphany of sorts. Even though we both live in different towns, we often drive to Wilmington to tackle our longest runs.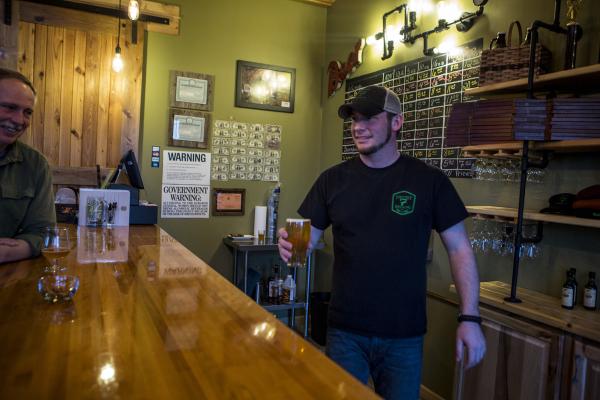 Fall is a fantastic time to visit the Malone area. It is the high point of certain attractions and the focus of some great events. Within a half-hour drive there are many easy ways to get out into the country, the forest, and the mountains. Here are some highlights to put on your fall must-do list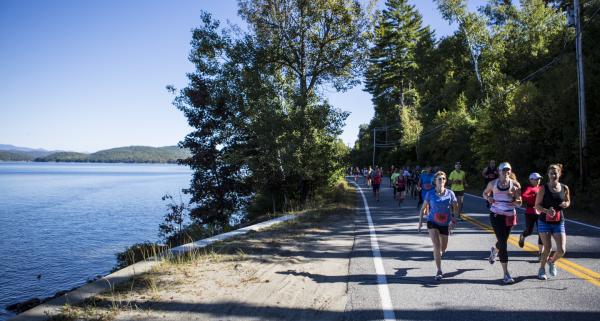 Love nature? Love fall? Love marathons? Well then grab your running shoes and start preparing for the Adirondack Marathon Distance Festival, happening Sept. 22-23. This is a weekend of fun and running, or walking, in the beautiful Adirondacks during one of the most spectacular times of the year to be here. The leaves will be turning and the days are pleasantly cool, promising perfect weather for a run or walk outdoors.
The third annual Adirondack Harvest Festival is rapidly approaching and organizers are getting extremely excited as the anticipation builds. This year the festival will be held Saturday, September 15, from noon until 6 p.m. Once again it's at the Essex County Fairgrounds, and once again attendance is free!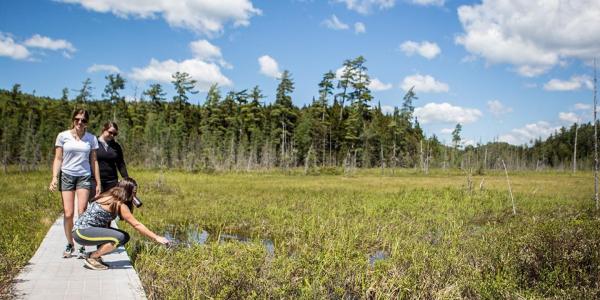 Stress. It's just hard to avoid no matter what you do in your life. The solution? Nature. Just being outside for as little as fifteen minutes, surrounded by as much of the natural world as possible, has been proven to drastically reduce stress levels. Here in the Adirondacks, we're lucky to be tucked in a cocoon of pure wilderness and beautiful scenery. So the next time you feel yourself start to fret, just stop. Take a breath. And then get yourself to one of these quickie hikes. You will feel your troubles simply whoosh away like a forest breeze. Each of these little jaunts is just a mile or less, round trip, with a variety of different types of destinations. Since each of these little trails are so short, consider pairing them with a visit to a local eatery!