When Summer Turns to Fall in the ADK
When Summer Turns to Fall in the ADK
Whether it's summer or fall, the Adirondacks is an outdoor paradise for all ages.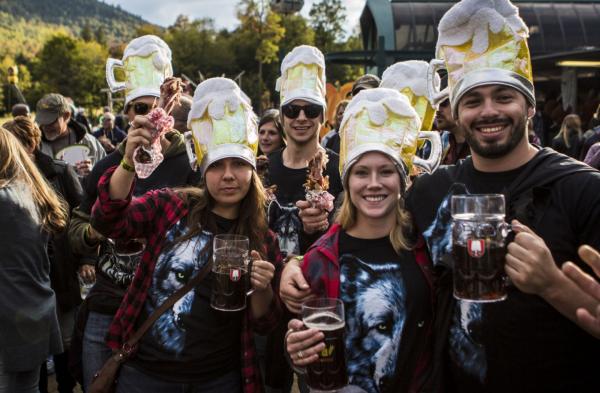 Summer is coming to an end, and fall is right around the corner. The Adirondacks is a top choice for viewing the fall foliage, and the Whiteface Region is the place to be if you are looking for autumn fun.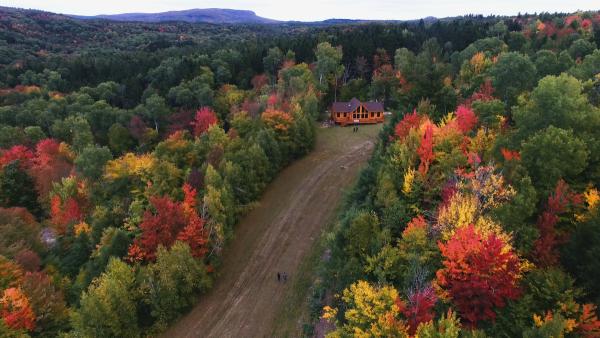 As summer comes to an end each year in our beloved region, we do in fact become upset about losing some of our favorite summer fun, but we always close out the season in an exciting and beautiful way. One of the things we love most about our area is the large variety of fun to be shared with our entire community and lovely visitors. This doesn't change during any season, especially late summer.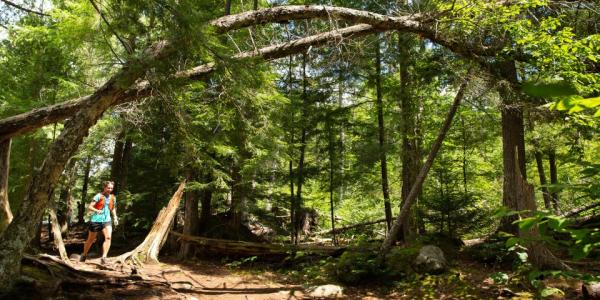 Nestled in the shadow of the Eastern High Peaks sits Lake Placid, a perfect town full of perfectly fit and adventurous people. Whether you choose to live here or to travel here, we can all agree it's the mountains that called us in the first place. While hiking these trails is quite magical, I must say, running them is even better!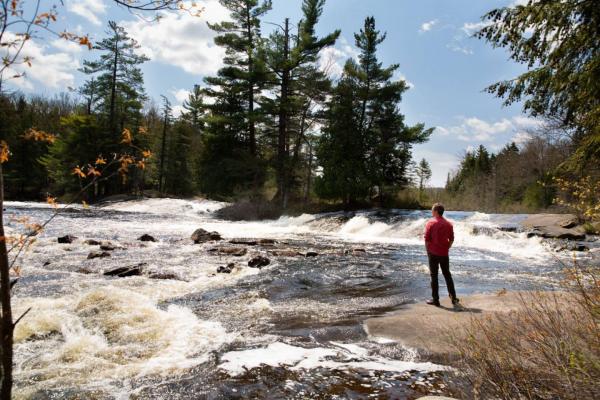 During my favorite seasons of summer and fall I hate spending my time after work running to the store, then home to make dinner, followed by dishes and cleaning up. Instead, after work I like to get to the summit of a mountain, hop on my bike, or go for a paddle. Throughout my summer I have found ways to incorporate easy dinners into my adventures so I can maximize my time in the sun exploring.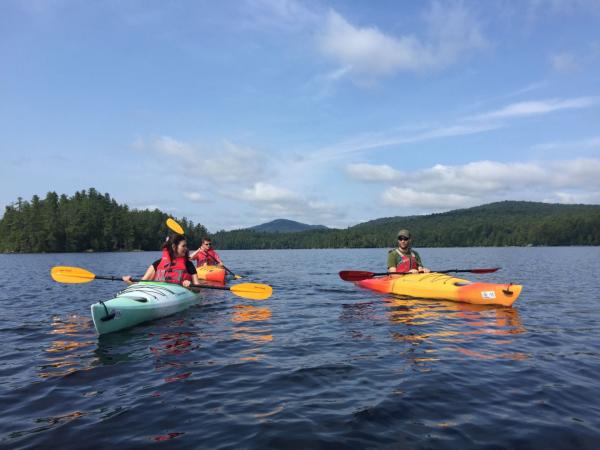 The Saranac Chain of Lakes packs a lot of special Adirondack fun into six lakes and two ponds. Launch from the town boat dock on Lake Flower and watch the Victorian homes and small family camps fade into the mostly uninhabited Oseetah Lake. Paddlers here will find plenty of options for exploration. Follow the western shore of Oseetah to discover a river that leads to Kiwassa Lake, or paddle a little past that river and bear right to continue cruise the Saranac River as it skirts the edge of the Western High Peaks before reaching the boat launch between First and Second ponds. From Second Pond, you can follow the river to Lower Saranac Lake. For an extended journey, keep going and find out why Middle is still called Round Pond by some locals, then discover the vast reaches of Upper Saranac Lake.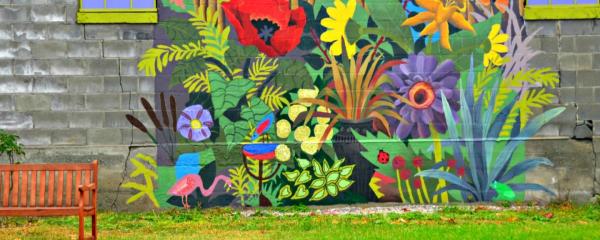 It's so nice to see when small northern towns that were left as almost forgotten, get a new breath of fresh air! One such town sandwiched between the eastern side of the Adirondacks and the western shores of Lake Champlain is the historic town of Port Henry. Port Henry is a hamlet within the larger town of Moriah. Like several Adirondack coastal towns along the shores of Lake Champlain, Moriah was once known for its iron trade used primarily for ship building. This is a special area steeped in history from the days of yesteryear.
7.
Grands and kids at camp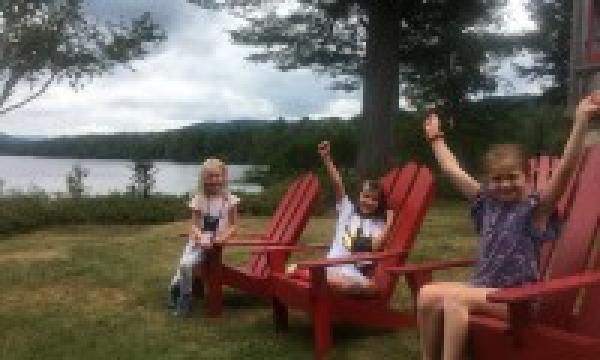 In 1985, Dr. Arthur Kornhaber, a New York City psychiatrist, came to Great Camp Sagamore with an idea. He had recently published a book called "Grandparents/Grandchildren: The Vital Connection" and had developed some theories about the importance of the grandparent-grandchild relationship. He thought this remote location in the Adirondacks might be the perfect place for grandparents to develop and nurture that relationship with their grandchildren.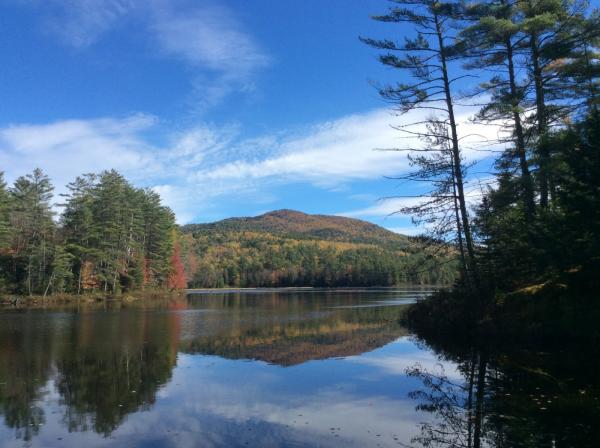 North Hudson has a lovely bunch of pond hikes, and a particular set of three worth investigating. They are all close together and good for any skill level. They also let hikers choose how long they want to hike, and how much water they will find at the end. All three are located on Ensign Pond Road, along a 2.5 mile stretch.