Social Media Image: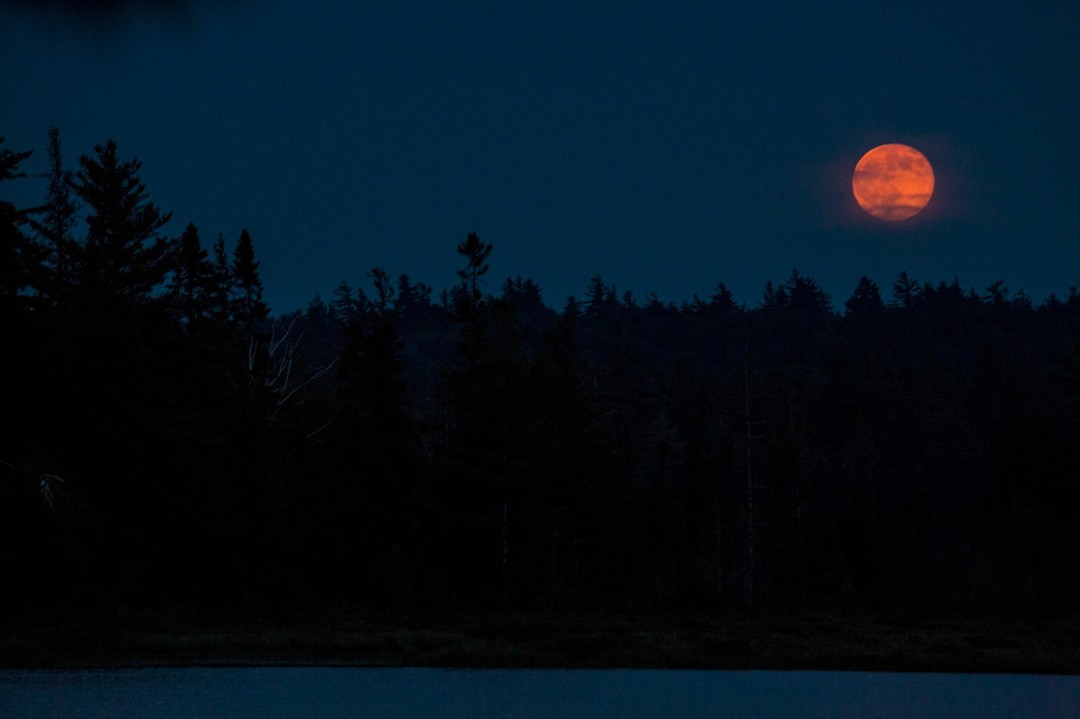 Social Media Source Link:
https://www.instagram.com/p/Ckq8HECsYk6/
Date:
Monday, November 7, 2022 - 14:09
Social Media Copy:
Night owls, rejoice! There's an exciting event happening tonight! A total lunar eclipse will take place in the early hours of November 8, the last one visible in the Adirondacks for three years! Be outside in a dark spot with a clear view when totality begins at 5:17 a.m. and enjoy the show! Get a good photo? Share it in the comments!