Date:
Monday, March 11, 2019 - 20:00
Social Media Source Link:
https://www.facebook.com/104507786648/posts/10157061072786649/
Social Media Image: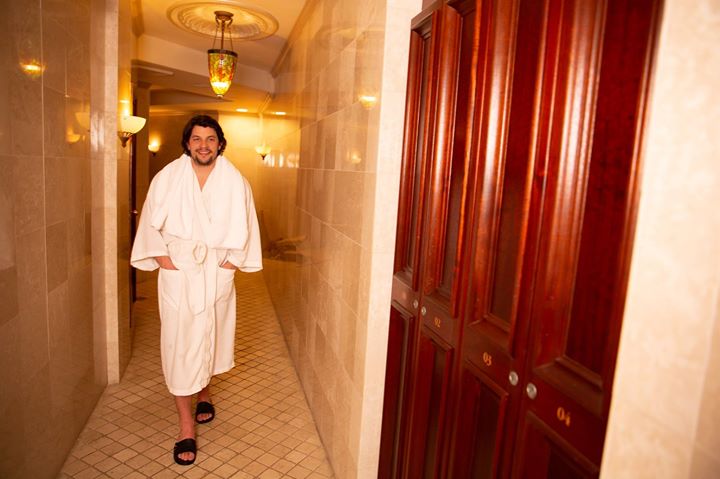 Social Media Copy:
Ready to relax? Lake Placid offers some of the best treatments you can find anywhere. Enjoy The Spa at Mirror Lake Inn for a full service spa and salon, including the use of the amazing sanctuary to unwind.
Social Media Image Text:
https://scontent.xx.fbcdn.net/v/t1.0-9/s720x720/54523330_10157061067296649_5145330306181496832_o.jpg?_nc_cat=107&_nc_ht=scontent.xx&oh=0902f56ac7aab001865791e8083aeb52&oe=5D22A82D