Social Media Image: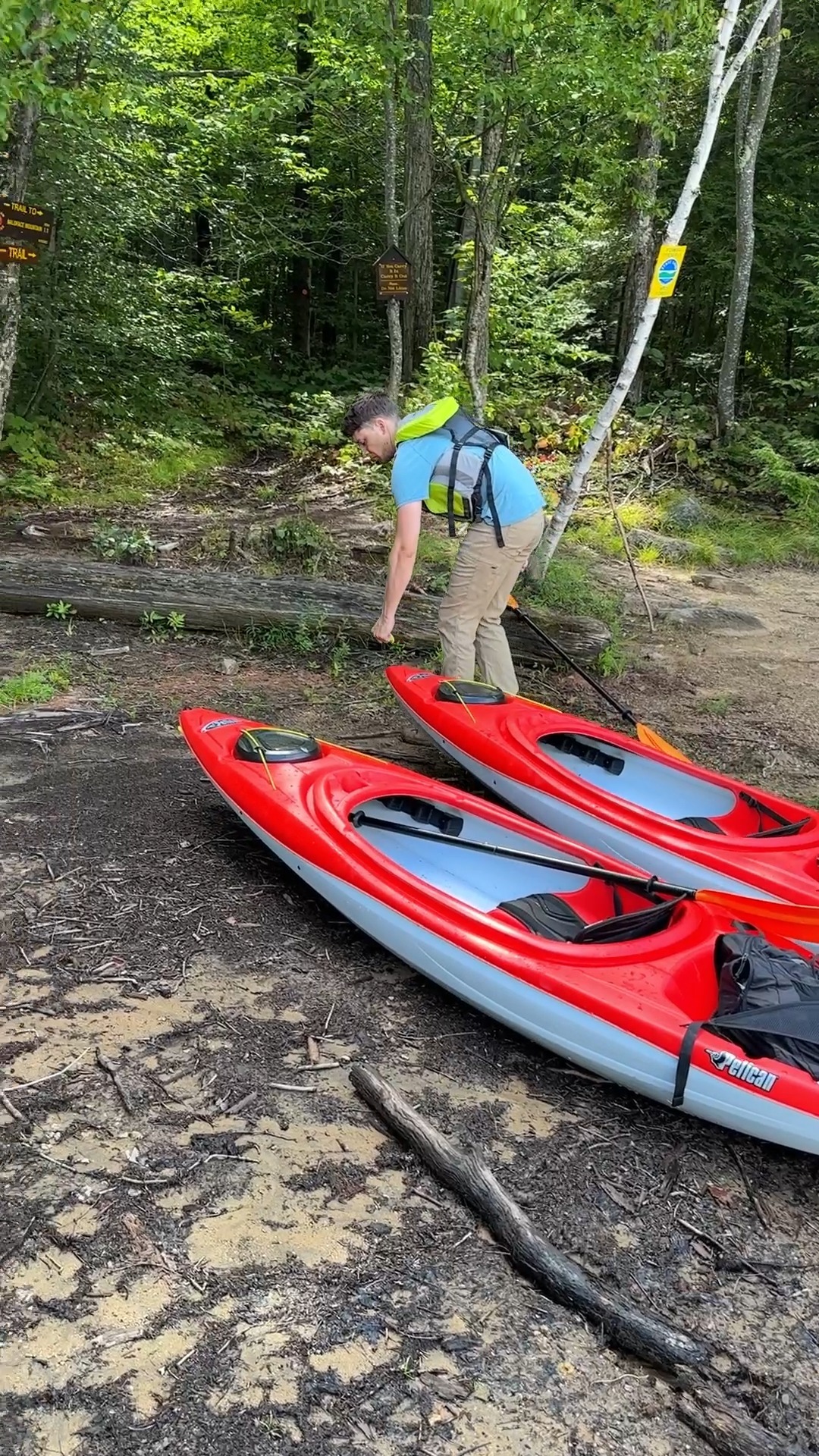 Social Media Source Link:
https://www.instagram.com/reel/CxOag7uJDH9/
Date:
Friday, September 15, 2023 - 16:05
Social Media Copy:
Add this to your Upstate NY bucket list! JKrow has built the ultimate in Upstate New York! In fact, late summer -and into fall is the perfect time to visit the Adirondack Experience region of the Adirondacks for the best weather and fewer crowds. Some campgrounds like Moffitt Beach is open through Indigenous People's Day! Save this post to plan your next camping trip. 🏕️ WHERE TO STAY: Stay at Moffitt Beach Campground on Sacandaga Lake near Speculator, which is one of the prettiest campgrounds in the Adirondacks. Camping dates are now extended through Indigenous People's Day. There are over 200 campsites to choose from, just make sure to book ahead of time if you want a prime waterfront site. WHERE TO EAT: 🍻 Lemon Tree Brewery in Speculator for craft brews ☕️ Timberline Cafe and Sunrise Diner for breakfast and coffee 🍦 Donuts and more, Speculator Creamery for sweets 🏔️ MUST DO HIKES: • Baldface Mountain via Indian Lake - rent a kayak at Indian Lake Marina (moderate) • Auger Falls (easy) • Griffin Gorge (easy) If you have more time, you can add on a few nights at Lewey Lake Campground, visit the Adirondack Experience Museum and hike Castle Rock. Have you been to this part of the Adirondacks?
ts:
Friday, September 15, 2023 - 16:05