The Adirondacks are a true year-round outdoor paradise for the naturally adventurous. As a sort of given, then, we've got plenty of beginner-to-expert level courses available for the taking - from skiing, to rafting, to canoe building, to pottery. Whether you've been getting outside for years or feel more like the outcast watching other people get outside for years, there's a (judgement-free) class for you to get your skills up and explore - or at least feel like you could competently handle yourself - in a new enviro.
But let's be honest, sometimes outdoor activities aren't on the docket: sometimes here, just like there, the weather doesn't always cooperate or do what it's "supposed" to do, given our geographical positioning. It might rain in July. We might have a false-start spring - twice. Good news is, because we're used to it, we're definitely prepared. Life in the Adirondacks doesn't just stop because the summer day isn't sunny or the snow didn't come when the weather app told us it would. Instead, our days can be filled with less physically-demanding - but still uniquely Adirondack - experiences. Like rustic furniture making. Seriously.
So whether you're getting outdoors or more or less actively needing to avoid it, we've got you covered in the ADK-activity department. Case(s) in point:
Indoor Classes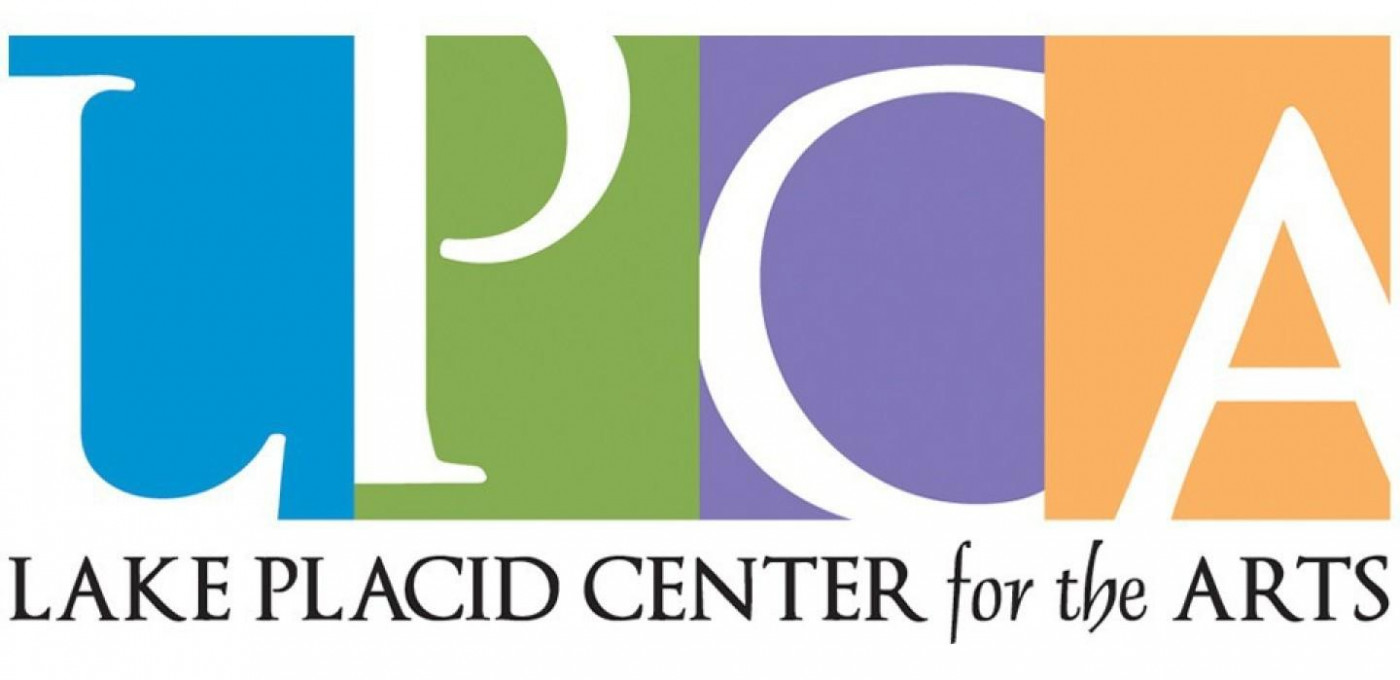 After a long day full of awesome Adirondack adventures, perhaps you're looking for a relaxing evening, but with only so much time here you want to engage with more than just your barstool and beverage? No excuse necessary, Paint and Sip is for everyone (21+, kids). You can find this class at the Lake Placid Center for the Arts year-round. It'll give you yet another personalized Adirondack gem to take home with you.
Next up is the easy crowd-pleaser. BluSeed Studios, in Saranac Lake, is a good multi-activity spot. From pottery and ceramics studios to immersive improv workshops, there's always something new on the calendar. An especially neat option is the Paper Making Workshop. It teaches you all about the process, and takes you through to, as you've probably guessed, your very own piece of paper! Making your own paper feels pretty Adirondack-y, right? Or is that just me? Just stamp some moose prints on it when you're done. Bam, rustic.
Outdoor classes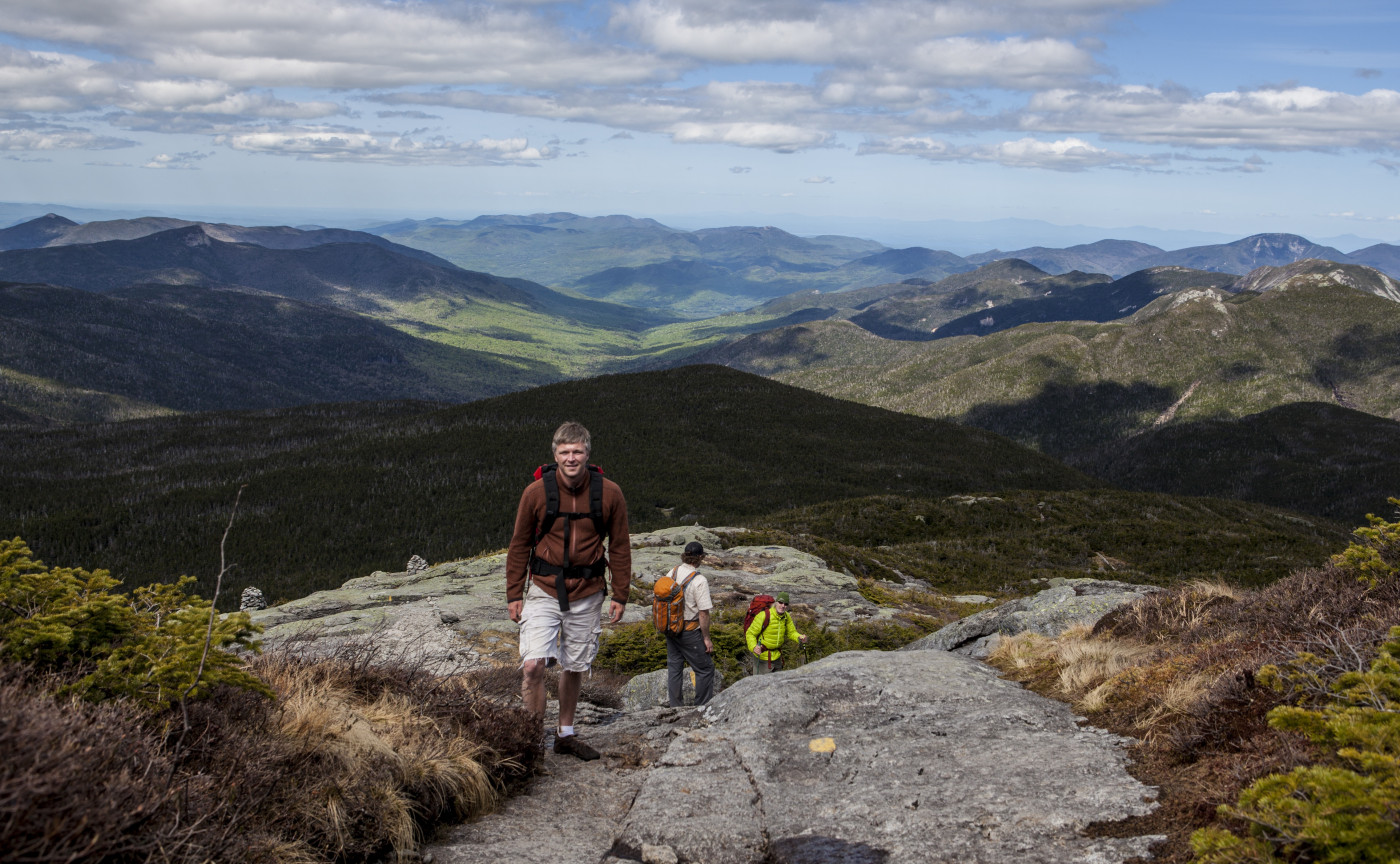 Again, you're in the Adirondacks, one of the world's best nature preserves, and when the weather's cooperating, it would be a sin not to get outside and enjoy it. Naturally, some of the most thrilling, memory-making classes can be found in the great outdoors.
For those of you who like to bridge the art and outdoor worlds (in a more direct way, at least), a Plein Air Festival or an Adirondack Landscape Photography course might be up your alley. It's a good way to pretend you're not being a super-tourist with that large camera around your neck, while also guaranteeing that you'll get some really great shots you can take home (or, if you must, upload to that Insta). Some of the sites you might shoot include Heart Lake at the Adirondack Mountain Club or the waterfalls across the region. One of our favorite photography spots is the Wild Center's Wild Walk in Tupper Lake, where you can take a full moon photo tour with renowned Adirondack photographer Carl Heilman, or take a stand-up paddle boarding class on the nearby Raquette River.
If I may: what could be more ruggedly, truly outdoorsy and rustic than bushwhacking? Sure, maybe it seems like you don't really need a class for it. Don't you just pick up a formidable stick, and literally whack the brush in front of you to clear the path? In theory, yes. Kind of. But that's like saying all you had to do in golf is to take a long metal stick and hit a ball into a hole some distance over there. Sure, you could do that, but there's a tested, more methodical way to do it that'll make the game a lot more fun, make a lot more sense, and get you going on the path that will actually get you somewhere - and not just lost in the forest. And that's exactly what a bushwhacking course does. You see, it's also because this course - and many others that the Adirondack Mountain Club offers - will teach you real-life human skills, like using a map and compass instead of a pre-cleared trail to get somewhere. Talk about feeling like a real, competent human.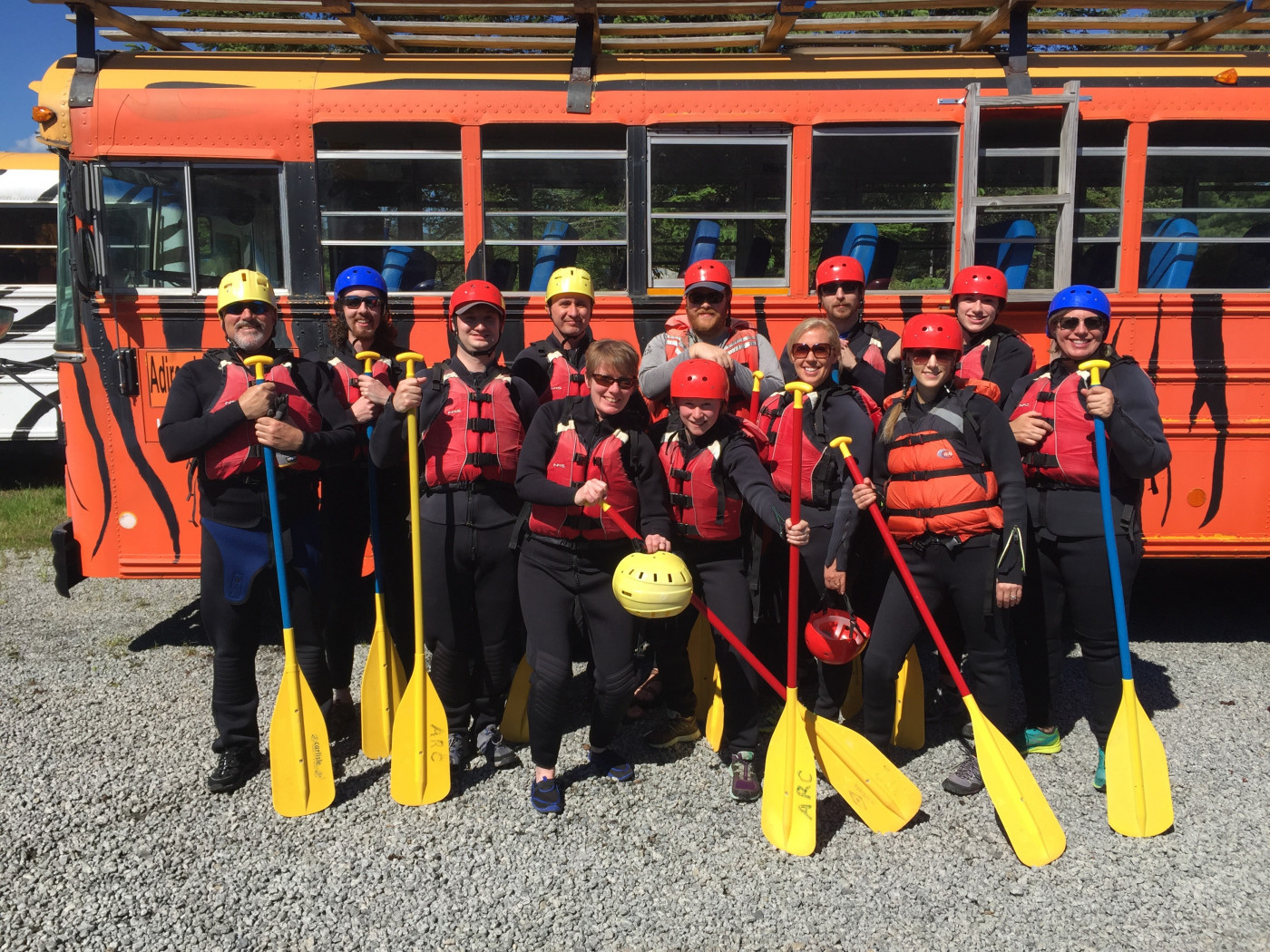 Okay, one last highlight: the Class IV and Class V rapids on the Hudson. Yes, I did go there. But seriously. Whitewater rafting is a true adrenaline rush, an experience so uniquely anchored to that very specific time and place you took that trip. No two trips will ever, ever be the same...you know? Whether that's a yes or no from your end, it's a must. Classes span experience level and last anywhere from an afternoon trip to several days.
Alright - well, there you have it. I mean, a synopsis anyway; a few suggestions of the many. The real question is, which will you try first?