For us millennials, the dating scene has evolved significantly since the time when our parents – even our older siblings – were on the prowl. Ugh, that makes me cringe just thinking about it. The catalyst for this drastic change is all thanks to the birth of social media and cell phones. In my eyes, they distort the way we live and find love. It's taken an act of true connection and made it into a game. Is that short two sentence bio on a dating app really going to give you insight into the kind of person they are? No! That guy or girl you skipped over just because they "didn't seem interesting" could have been a great match for you if you met them in person. Unfortunately, dating apps are here to stay. I refuse to use them though. I look to find someone organically. That means I strike up conversations while I'm out doing something I love doing because chances are they are out doing the same activity because they love it too.
That all being said, now that you know my "old school" mentality, lets jump into what happens once you've "met" someone. I put it in quotations because IMO, when you use a dating app you haven't really met someone if it's not face to face. But I digress. You ask this new person you've met on a date. Dates now usually consist of going to get a drink together because if after one glass of wine or beer you aren't interested, you can leave. You don't have to sit through the rest of a dinner or evening and pretend.
Here's the thing about first dates though. They are going to leave a very long lasting impression on the person. Everyone talks about a unique date they went on! Don't you want to wow them a little? Show them you've put thought into the evening. Having a conversation is the easy part, but I guarantee that if you wow them or do something unique, there's a very good chance of a second date.
Luckily for us single guys in the Adirondacks, unique and wow-worthy dates are pretty easy. And ladies, don't you want to do something more interesting than getting drinks? My guess is yes. So North Country men listen up, I'm going to loft up some ideas, it's up to you then to knock them out of the park.
Another note, you should always offer to pick your date up! And hold any doors for them. Be a gentlemen, chivalry is not dead.
Paddle boarding or Kayaking: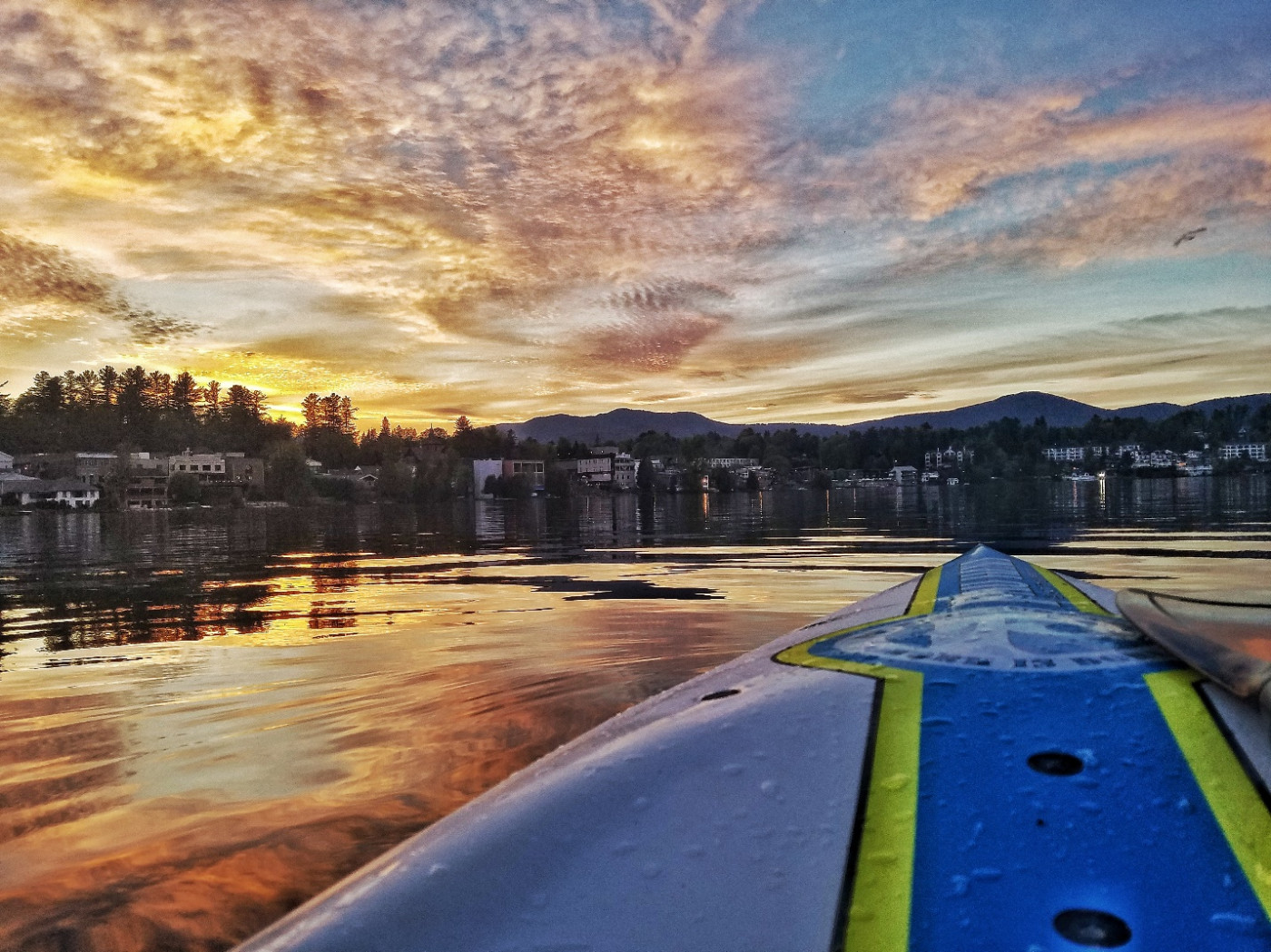 Might be a good idea to make sure your date can swim first. If they can, boom you're in business. This is a simple yet really popular date activity. In Lake Placid you can rent paddle boards for a full day (8 hours), half day (4 hours), or even 2 hours at some places. Gliding along Mirror Lake provides both incredible scenery and gives you some insight as to how "sporty" your date is. Want to take it to the next wow level?  Go at sunset to snap a few photos for Instagram. Don't be afraid to show your artsy side. 
Fall Scenic Drive: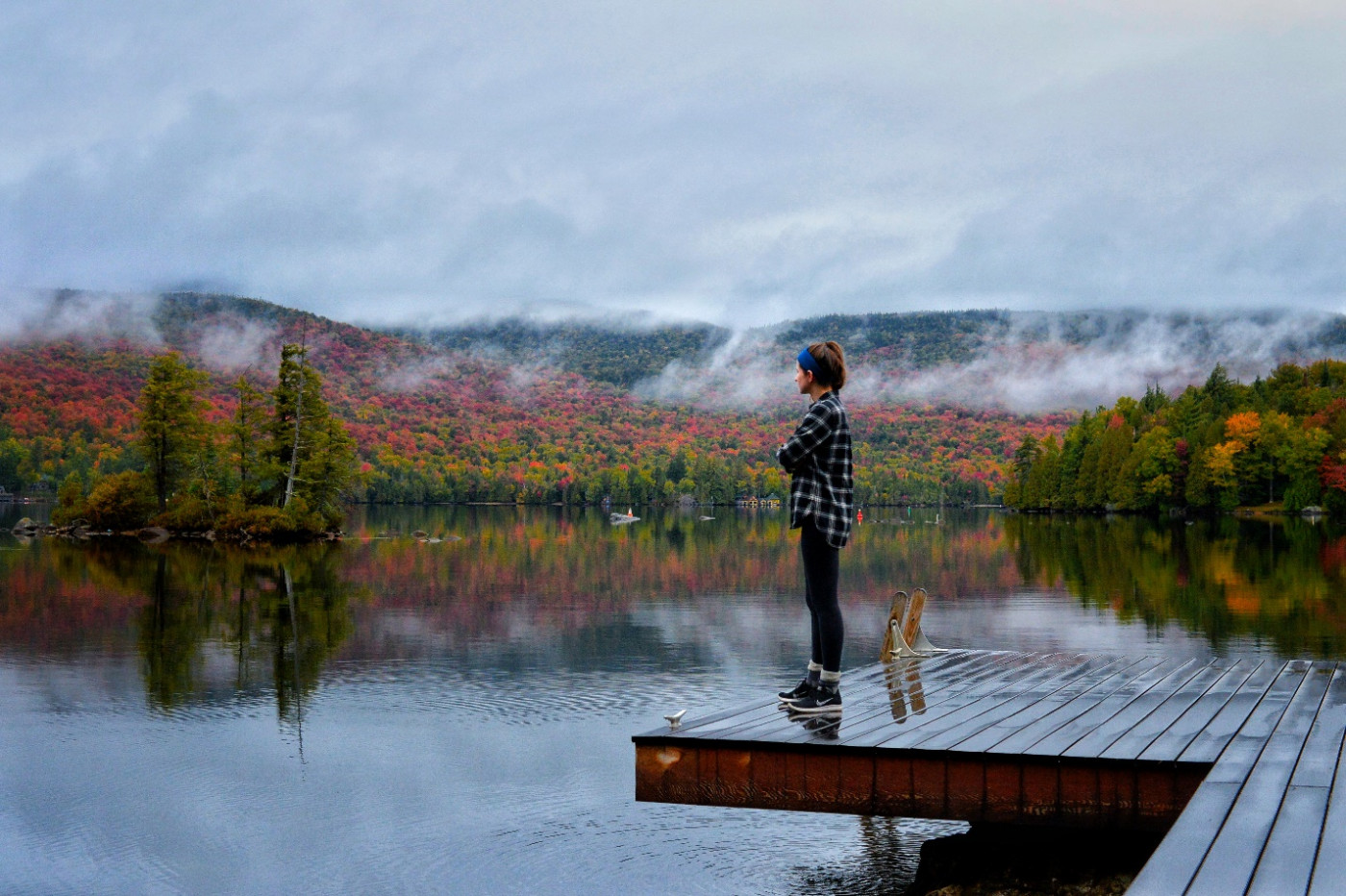 Fall in the Adirondacks is considered by many to be the flagship season. The orange, red, and yellow leaves illuminate the entire region making for one incredibly romantic time. So hit the roads near the High Peaks and Whiteface Mountain or further south in the Heart of the Adirondacks, and plan on making pit stops along the way at overlooks, local coffee shops and bakeries, and stroll along the riverbanks or around a lake. If there is some silence along the drive, don't panic, chances are they are just mesmerized by the scenery, or enjoying those apple cider donuts you picked up. Always a keeper if they like apple cider donuts.  
Snowshoe Through Snow Covered Forests: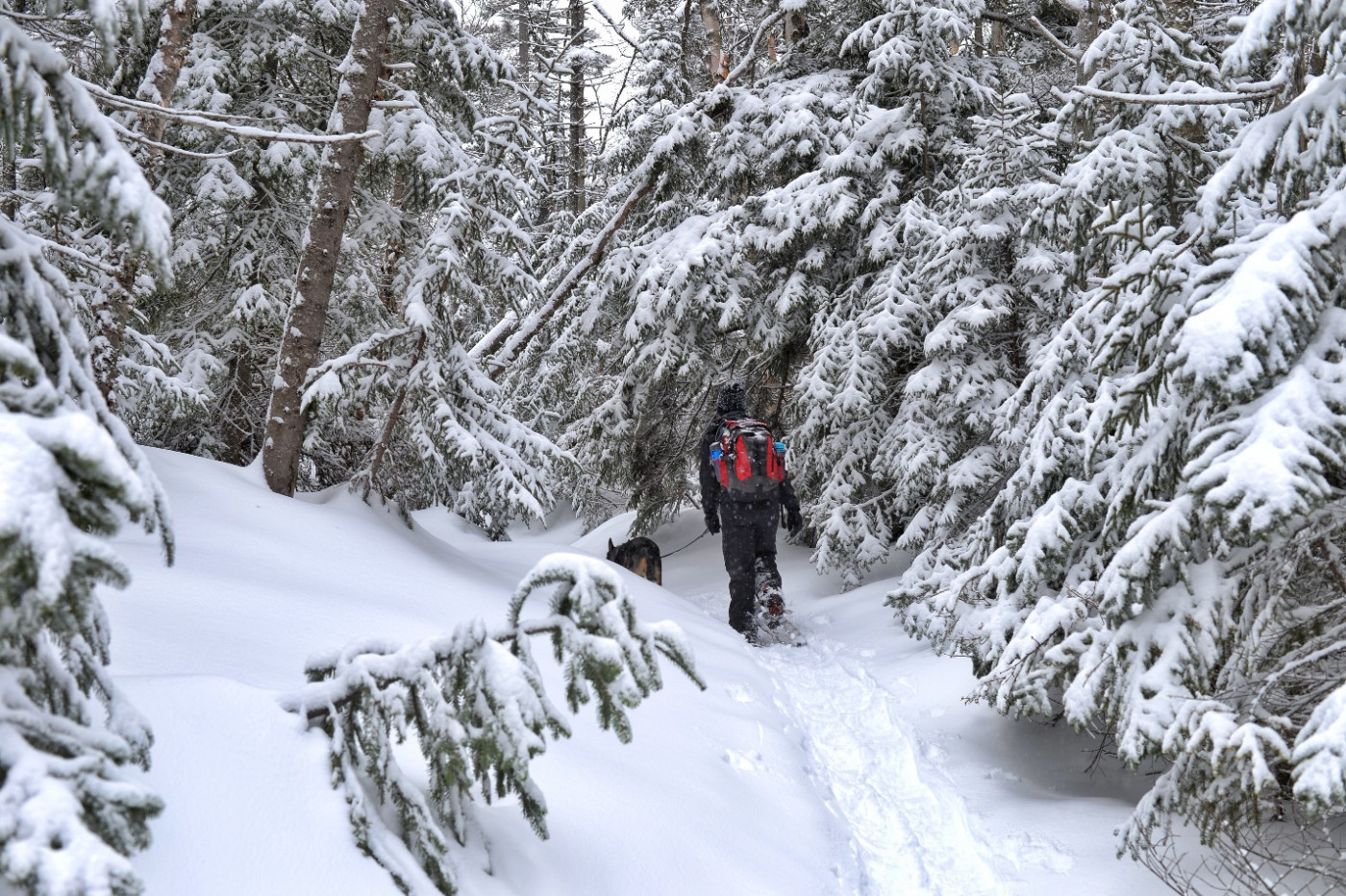 Ahhhhh winter, usually a time when everyone's hibernating because of the cold. Not in the Adirondacks though. It's a winter wonderland up here and people are still out and about as if it was springtime. If you're in the Lake Champlain Region, you have to check out the Champlain Area Trails (CAT). These trails and forests are beautiful to begin with, but add some snow and wow they are jaw dropping. Another option is heading to Josie's Cabin at Mt. Van Hoevenberg. You'll walk through winding trails surrounded by lush snow-covered forests, it's like Narnia out there. Take in the beautiful scenery and then once you reach the cabin, enjoy some hot chocolate in front of a fire. If that dates going really well, break out the s'mores and see who can create a better masterpiece.  
Sunset Picnic: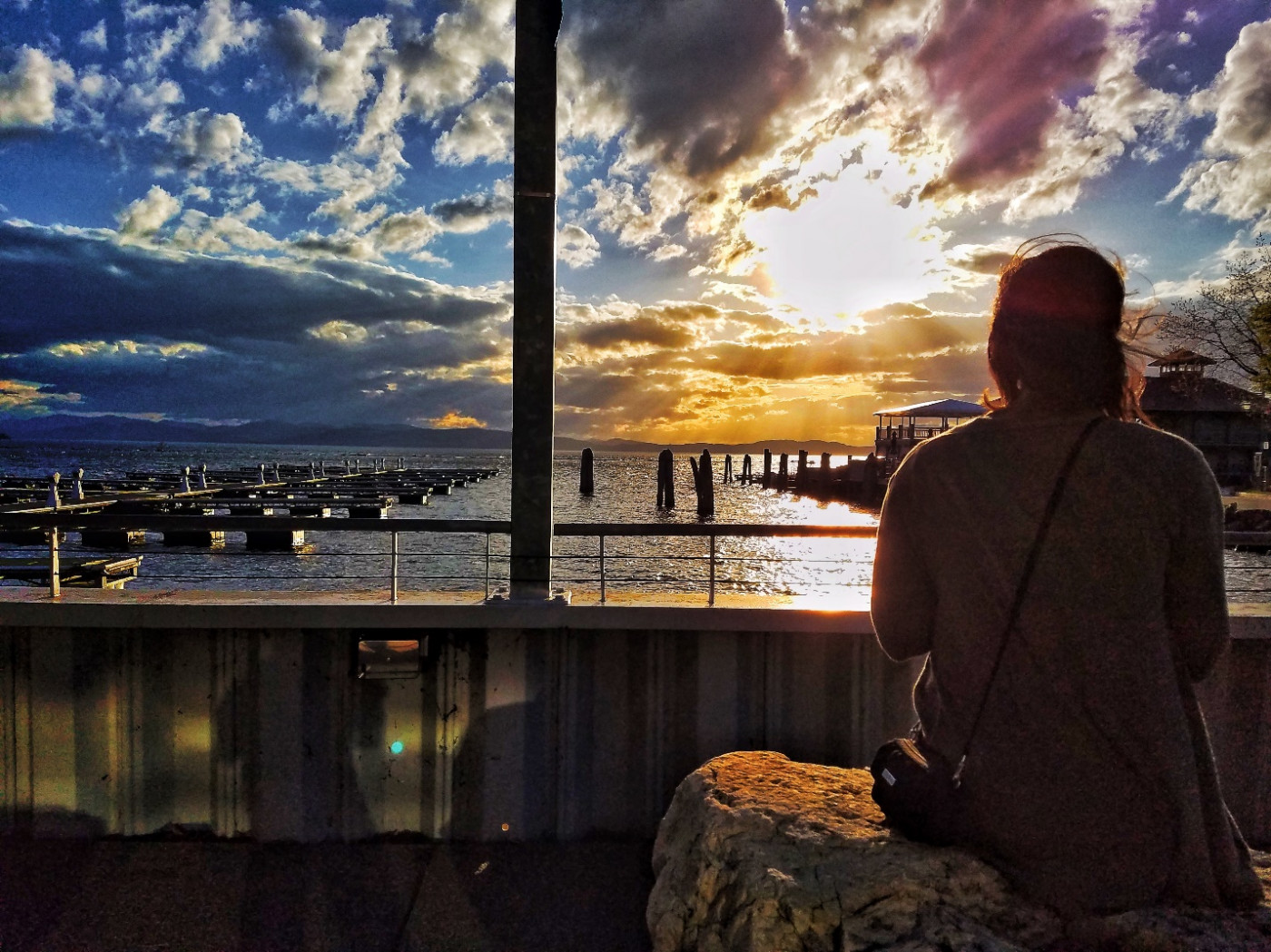 This has the potential to be the ultimate wow date. There are over 3,000 lakes, rivers, and streams here. If you can't find a place to set up a few blankets that has an incredible vista, well then maybe it is you that's the issue. I mean come on, imagine paddling to a remote Saranac Lake island, or lounging along the shores of beautiful Schroon Lake, or perhaps watching the sunset over Tupper Lake (the list goes on and on!). If you really want to impress her, cook a meal rather than getting some kind of takeout. Maybe have someone else try it beforehand though, so you know it's edible.
While these first date ideas are sure to wow and leave a great first impression, they are also great for those already in a relationship. In the Adirondacks it's pretty easy to find a picturesque setting for a romantic and fun evening. That means you have no excuse not to wow you date, gentlemen. I mean, our "backyard" offers forests, mountains, and plenty of water to explore. Not from here? That's alright, schedule a weekend once you've been seeing someone for a while. We're close enough to most major metro cities, while far enough to make you feel like you're worlds away. So guys, surprise your date, go "old-fashioned" — and use your connection to the Adirondacks to form a new connection.