ADK winter pride  
This week we invite you to join our bloggers as they dance, cheer, and play through the ADK!
1.
Olympic spirit in Lake Placid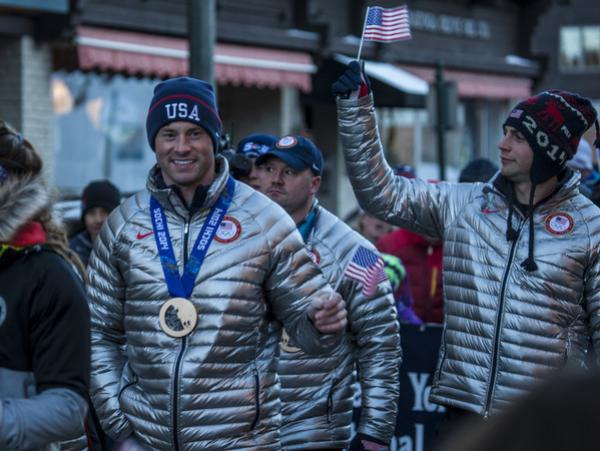 I remember an older bartender pouring me a beer as he told me about the 1980 Olympic "Miracle On Ice" game. He said that when the USA scored the winning goal, he could feel the bar shake from the cheers — even though he was two blocks away. He said the chants of "USA-USA-USA" were amazingly loud and the crowd jumping up and down felt like an earthquake. I teared up listening to him because I could feel the magic — the miracle — over 25 years later. It was still alive. It has never died. And Lake Placid will make sure that it never does.  
2.
Saranac Lake Winter Carnival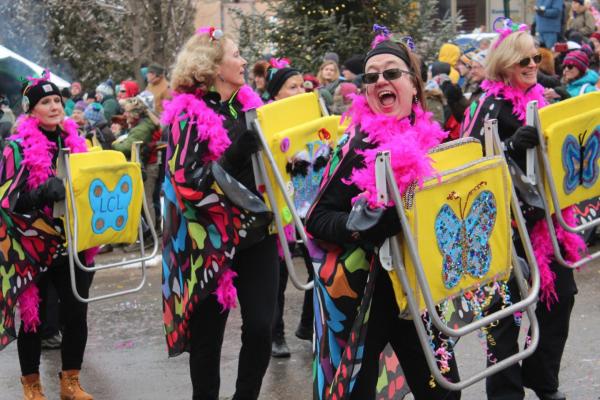 If you've ever been to Saranac Lake, especially in winter, you've probably heard of Winter Carnival. It's the longest-running event of its kind in the U.S., and it's also one of the quirkiest. Let me explain. Every year, volunteers pull large blocks of ice from Lake Flower to build the ice palace, a stunning blue structure that people can walk through after the 10-day Carnival starts. There's live music every night, and events like the Ladies Frying Pan Toss abound. Visitors are welcomed with open, puffy-jacket covered arms to join in the revelry, good will, and crazy spirit of it all.
3.
Cross-country ski trails to try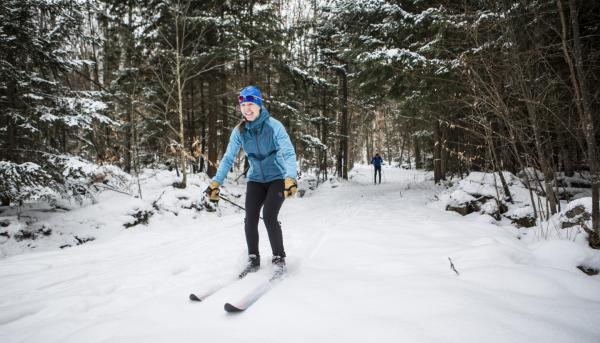 The air is super crisp, cold, and clean as I drop my skis down at the trailhead. A fluffy poof of snow jumps into the air where the skis land. I take a deep breath and look around.
The boughs of the balsam trees hang heavy with big clumps of snow. A super-fine dusting of snow falls, very slowly filling in the tracks from an earlier skier. I close my eyes and listen - it's unbelievably peaceful.
The piles of snow on the ground and the trees act as a super-sound insulator and most sounds of civilization are drowned out. I can actually hear the sounds of fine specks of snow as they tap the brittle leaves of the beech trees around me.
I sign in at the trail register and crouch down to clip my 3-pin bindings into my skis...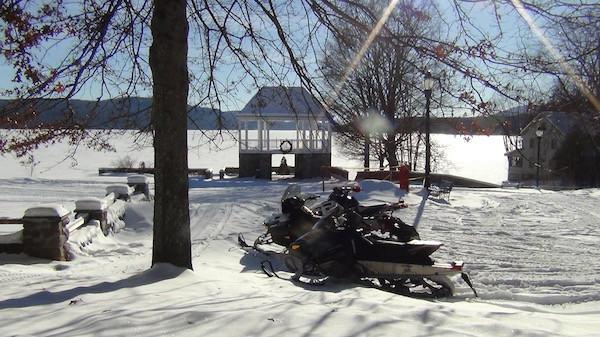 A fun part of every snowmobiling trip are those stops along the trail. Giving yourself and your group pre-planned breaks for rest and refreshment adds to the delightful time, no matter how long or short your loop may be.
As thrilling as it is rocketing along the trail, it is just as important to refuel; both the sled, and the appetite. Hanging up the helmets and enjoying a good meal is part of the fun, too.
5.
Skinning Whiteface (aka uphill skiing)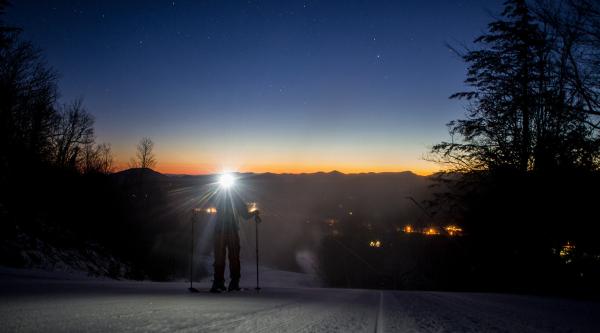 The more early mornings I spend skinning up Whiteface or earning turns in the backcountry, the more I believe that the best descents don't include a lift.
It's the sound of your breath as you stop to turn back and see the sun begin to rise over the mountains, the feeling of floating on the untouched snow beneath your skis, and the fulfillment that your morning adventure was completely self powered.
But before I go on, let's go back.
6.
Ice fishing for newbies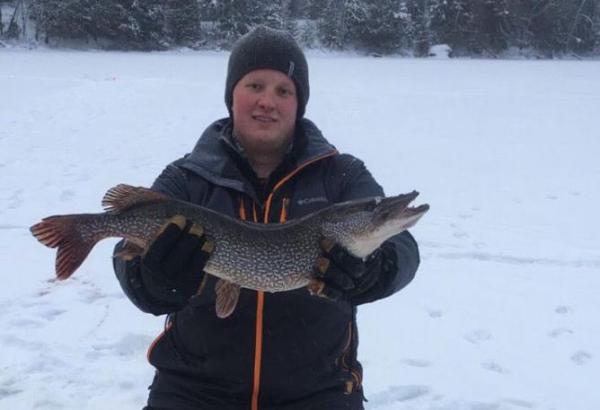 Sure we love our cold winter days in the Adirondacks, but we also know how to take advantage of those rare warm spells that pop up every once in a while. After a spur of below-zero weather, a recent 28-degree Saturday felt like T-shirt weather. Debating on what to do on this beautiful sunny day, my boyfriend Robbie mentioned packing up the gear and heading out to ice fish. Something I had never done before, I decided I would like to try it out.
7.
Snowboarding for beginners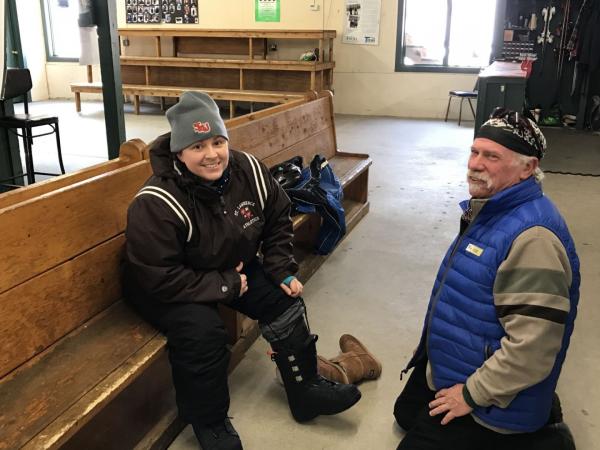 Read any of my past blogs and it's not very hard to pick up that I'm a skier and I love doing it. There's just something about the feeling of sliding down the mountain with the wind against my face, the sound of the snow crunching beneath my skis, and the smell of fresh air and Adirondack wilderness around me.
Despite having only learned to ski 6 years ago, it is something that has become such a part of my life, and such a source of joy for me, that it sometimes strikes me odd when someone says that they haven't ever tried it or don't see themselves making that dive into the sport.
Enter: World Snowboard Day...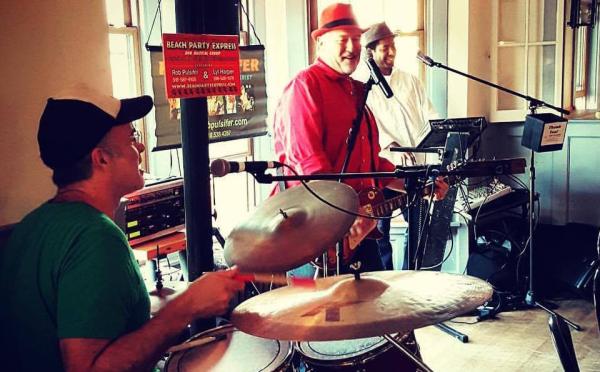 Ready to visit some place new this year? Consider this 48-hour escape — I think it's a great choice for a quick weekend jaunt that you will find quite rejuvenating; visit Elizabethtown, or E'town as it is affectionately known by locals.
9.
The ADKs are a happenin' place!