Fall Hard for the ADK
Join our bloggers as they warm up to all the upcoming fall fun. 
1.
Trail blazers in the ADK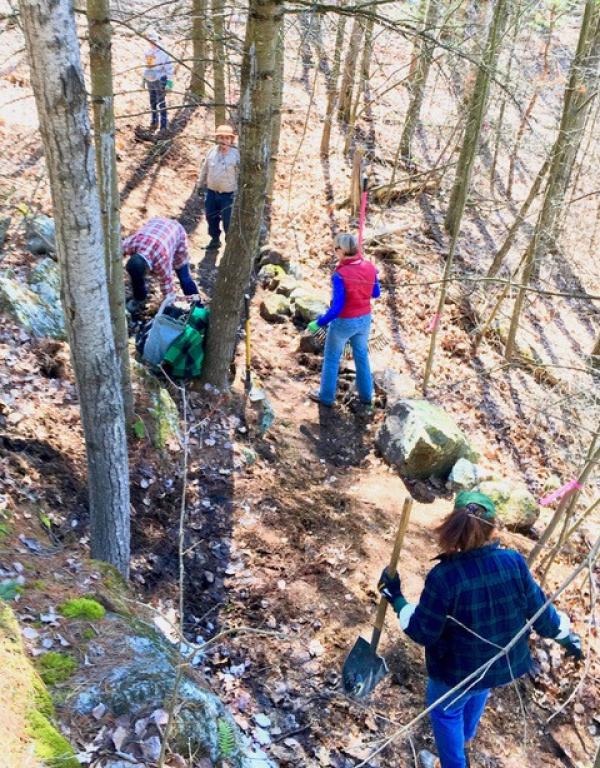 Our bloggers writes about his time volunteering for the Champlain Area Trails  (CATS) organization, which maintains 50 miles of trail through the agricultural valleys and lakeside mountains of eastern Essex County.
2.
Camp where the country starts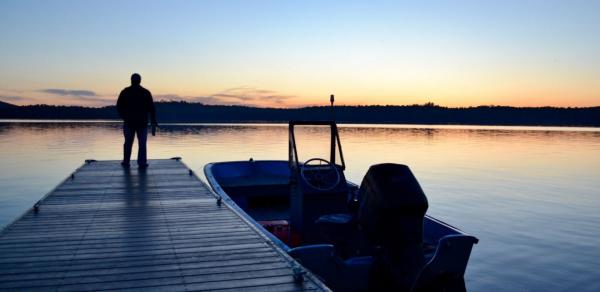 Fishing, swimming, and evenings by the fire -- sounds like camping in Malone! Enjoy the lakes, forests, and rivers of the northern Adirondack Mountains in style with these four awesome, family friendly campgrounds. You'll find the comforts of home and the serenity of nature all rolled into one!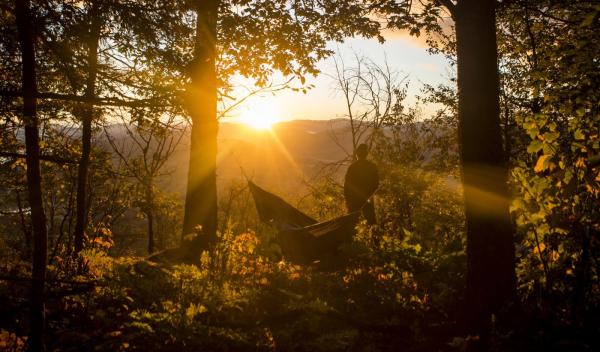 Every season in the mountains holds its own distinct beauty, but perhaps the most dramatic and photo worthy of them all is fall. Different shades appear as the season progresses, with the peak offering a show-stopping display of reds, yellows, oranges, and deep greens. Combine all that with the warm days and crisp evenings — campfires are highly recommended — and you have the perfect conditions for outdoor exploration. To get started, take a look at four of our favorite fall haunts, listed below in order from easiest to most difficult, then get out there and enjoy the beauty of autumn in the Adirondacks!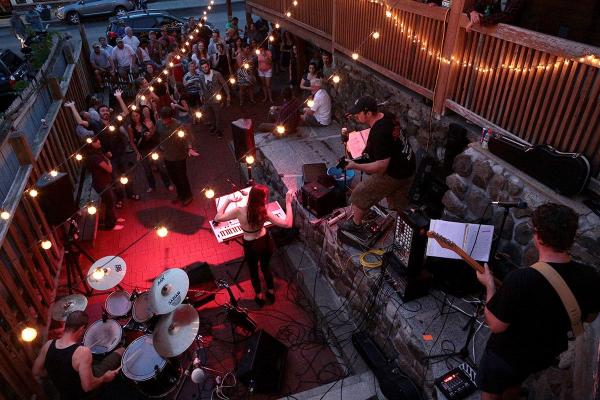 I thought I was moving to Saranac Lake for the mountains. I wanted easy access to trails, and to be able to find precious solitude at a moment's notice. I dreamed of spending my free time exploring every inch of forest, marveling at the plants and creatures who dwell there. And that's all true — those things were exactly why I moved to Saranac Lake. But once I left the forest, a strange and unprecedented thing happened.

Most of us have to consider our budget and how far it can stretch when we travel. If viewing the finest in fall foliage is your reason for the season, the Whiteface Region is a great place to visit. It has all the sumptuousness of New England's explosion of color, set in a frame of rugged mountains and crystal blue rivers. It offers many inexpensive ways of enjoying fall to the fullest.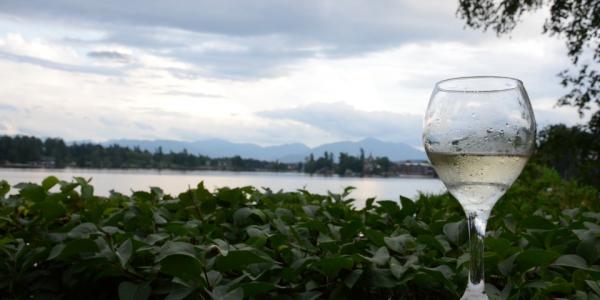 While you may be familiar with the stunning landscape surrounding Lake Placid, and the plentiful outdoor recreation opportunities it affords, are you aware of the amazing food and drink options to be found in the bustling mountain town? In Lake Placid, every hour is happy hour – or at least, that's how it feels! Thanks to local breweries, carefully curated wine cellars, and some crafty cocktail creators, every restaurant boasts a beverage list that inspires. And that's before you even get to the food! I recommend working up an appetite, because you're going to need to eat at least three meals a day, every day that you're here in order to get a taste for the incredible culinary talents feeding Lake Placid. Not sure where to start? I've taken one for the team and done some preliminary tasting for you.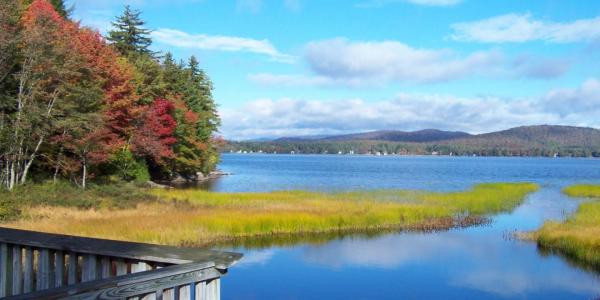 Our blogger highlights her top 4 scenic foliage drives in the heart of the Adirondacks. You may have to try them all!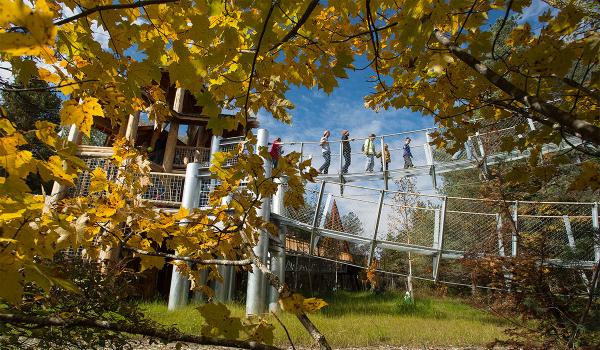 Just like a fine wine, some activities and attractions get better as summer ages into autumn. Go ahead and grab your extra layers for the early morning and evening hours, and come dig into these awesome fall activities. Here are 4 activities that get even better in the fall.