March is a bittersweet month. For winter lovers, the bitter side is the looming truth that we will soon be packing away our skis, boards, skates, and sleds until next season. And for those who prefer water over ice and the warmer months ahead, March sometimes feels like the month that never seems to come to an end. But to create a sense of balance and harmony, you will find that there is also a very sweet side to March in the Adirondacks... and we mean that literally.
Celebrate Maple Weekends in the Adirondacks
March 23-24 & 30-31, 2019
As the days get longer and warmer, the birds' morning songs return and sap starts flowing as maple sugar season hits full swing. Across New York State, maple producers come together to celebrate Maple Weekends annually on the second and third weekend of March. Plan to join us in the Adirondacks on March 23-24 and March 30-31 for an inspired selection of maple-themed experiences from sugarhouse tours and festivals to simply sweet foodie finds. The following is a quick guide of some of the sweet happenings during Maple Weekends.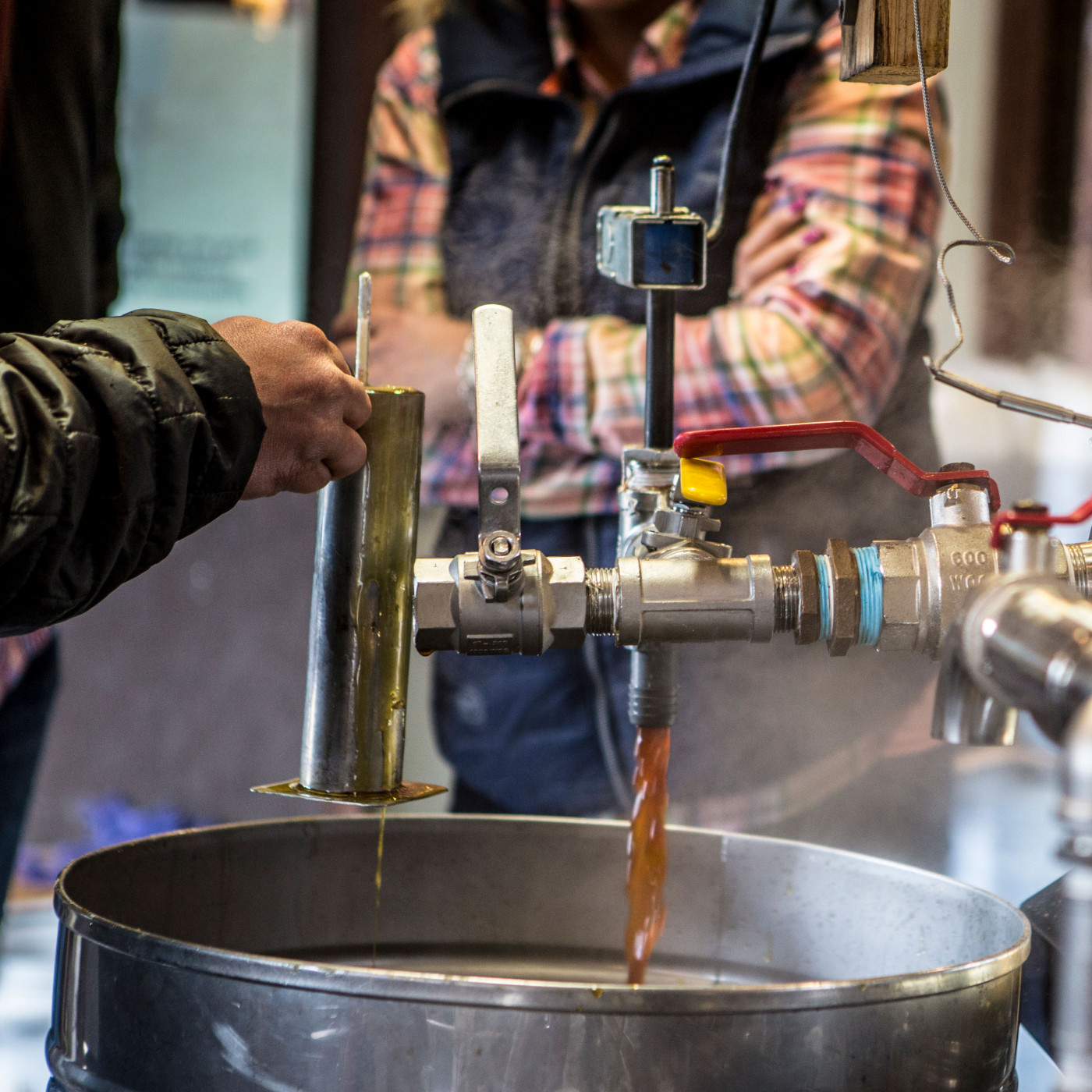 Sugar House Tours
During Maple Weekends, many of the Adirondack's sugarhouses open their doors to give onlookers to chance to have a glimpse (and taste) of the maple sugaring process.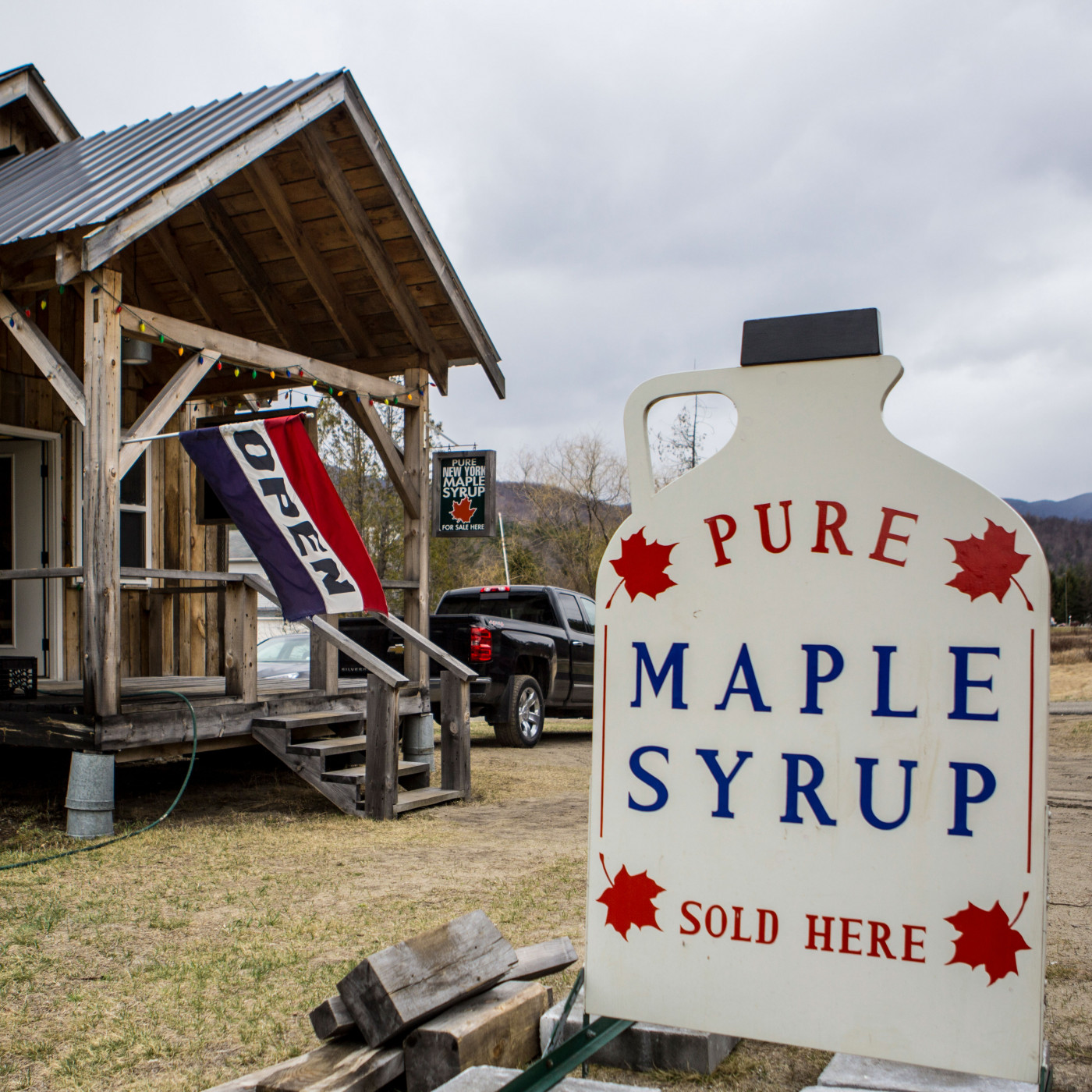 There are plenty of places to get this true taste of the Adirondacks — here's a sampling of stops to put on your radar:

Maple Events & Festivals
Sugarhouses are not the only place to stop and taste the maple. The sweetness continues with festivals, events, and much more.
Maple Fest in Speculator - On Saturday, March 16, all things maple will be celebrated throughout the Speculator Region. Enjoy sugarhouse tours, pond skimming, Irish Road Bowling, live music, pancake breakfasts, maple bake sale, and more.
Titus Mountain's Mountain Madness - Maple meets the mountain on Saturday, March 23, when Titus Mountain will be packed with sweet & savory maple treats, sugarhouse tours, pond skimming, cardboard box sled races, kids activities, a torchlit parade, fireworks, and more.
Maple Weekends at The Wild Center - During both maple weekends (March 23-24 & 30-31), The Wild Center will embrace the maple celebration with their annual Maple Weekend activities. Tour the sugar shack, sample maple goodies, make maple themed crafts, learn the history behind maple production, and more.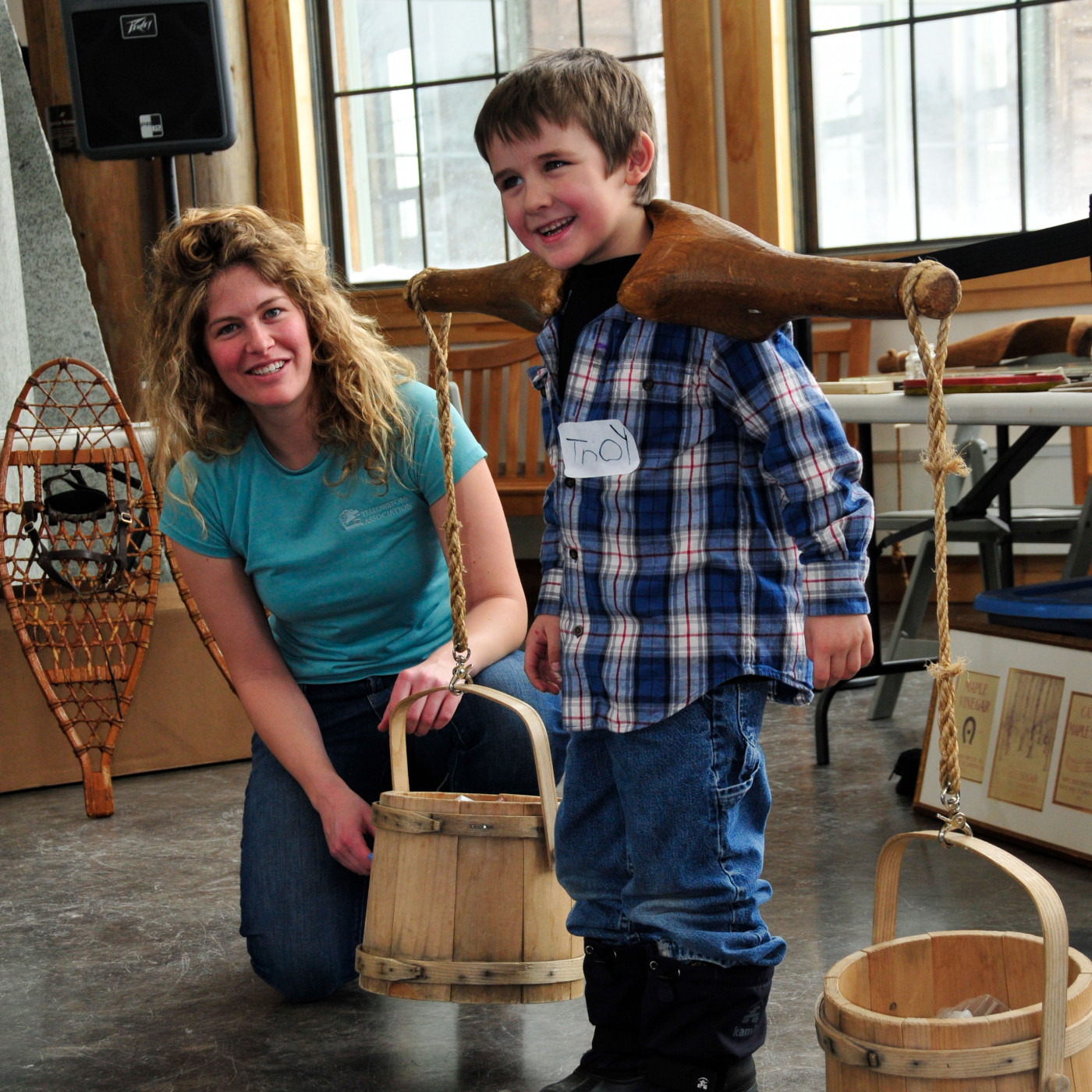 Maple Weekends at Paul Smith's VIC - Also happening on both weekends, Paul Smith's VIC will invite maple lovers to take a tour of the wood-fired, student-run sugar shack. While here enjoy a naturalist snowshoe tour, collect sap buckets, and learn about the maple sugaring process.
Maplefest at Titus Mountain - Saturday, March 24, brings more maple fun to Titus Mountain in Malone as all things maple are ready for the tasting. From maple sugar on snow to maple margaritas, Titus Mountain will be snowcasing Moon Valley Maple on the slopes, along with a vintage snowmobile show. 
From fun to funky -- other happenings in the ADKS
It doesn't have to be all maple, after your sugarhouse tours, be sure to check out some of the other sweet happenings across the Adirondacks during Maple Weekends.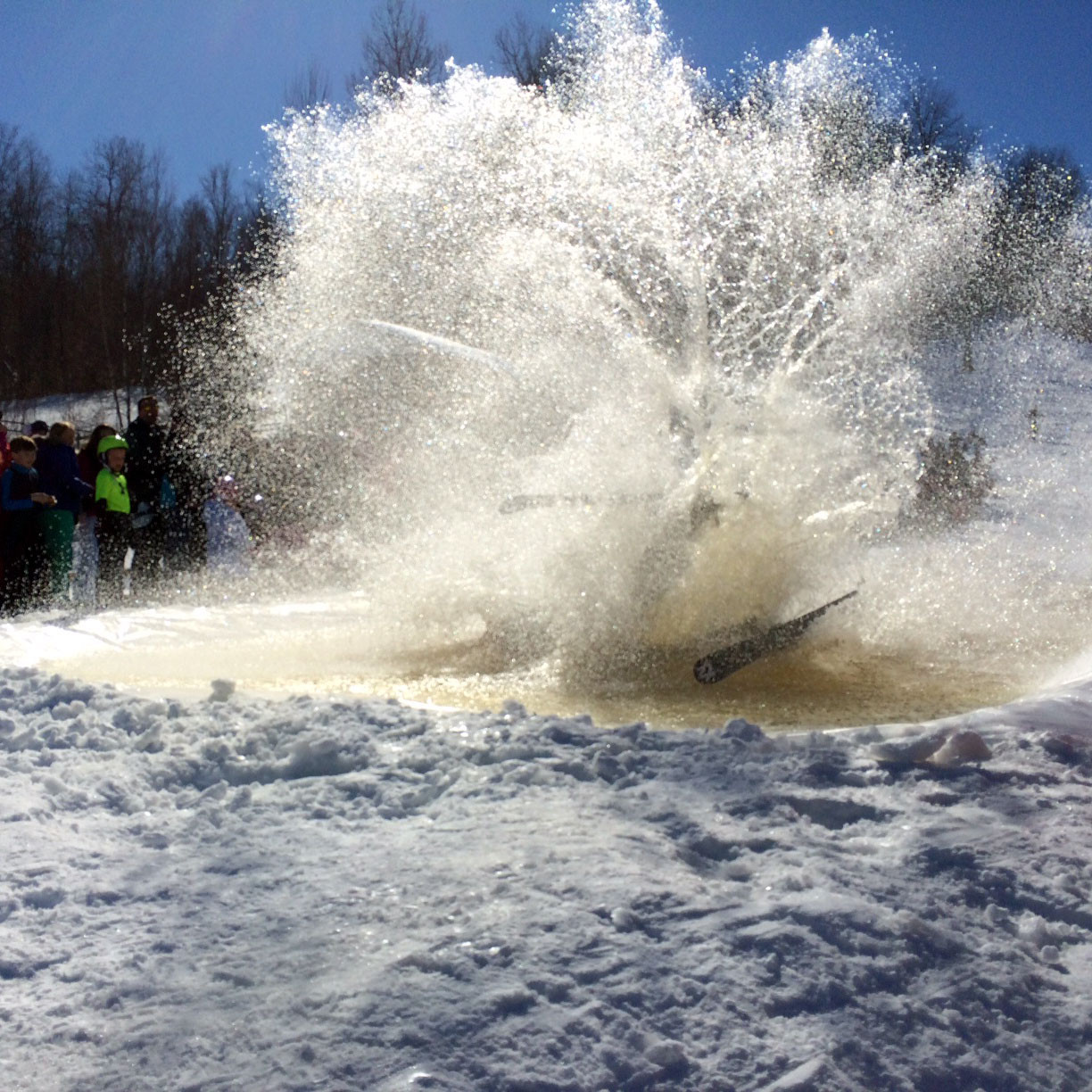 More Maple Inspiration 
All this maple talk leave you craving more maple goodness? Check out these recent stories on all things maple: