March into spring fun
Our bloggers start planning for warm weather adventures. Check them out!
1.
Tinman regulars tell all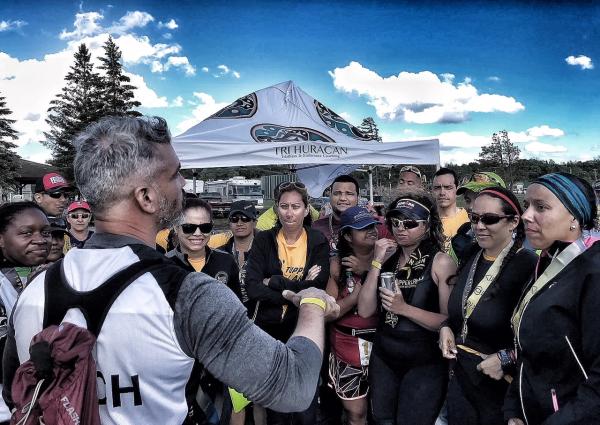 The Tupper Lake Tinman Triathlon began in 1983, with 68 people competing in the 1.2-mile swim, 56-mile bike, and 13.1-mile run. It's one of the oldest triathlons in the United States. People from all over get into the race; some by volunteering, some by competing. I wanted to take a closer look, so I reached out to people with three different Tinman experiences: Tri Huracan Coach Ismael Rodriguez, Race Director Wendy Peroza, and father-daughter duo William and Elizabeth Izzo.
2.
Irishtown & Flanagan's = St. Pat's Day
This coming St. Patrick's Day, Flanagan's Pub & Grill turns 21. If you are looking for an Irish good time on this festive holiday, they are ready for you. But then, every day is a fine day to go to Flanagan's.
Pub is short for Public Houses, which distinguished them as a place where all were welcome, unlike the more affluent "Private Houses" which charged membership fees. When 19th century British legislation banned pubs it became a point of pride to keep them going in Ireland. Now, "Irish Pub" evokes a welcoming, festive, atmosphere that Flanagan's owners, Doug and Penny, are proud to offer the area.
3.
2.7 miles of perfection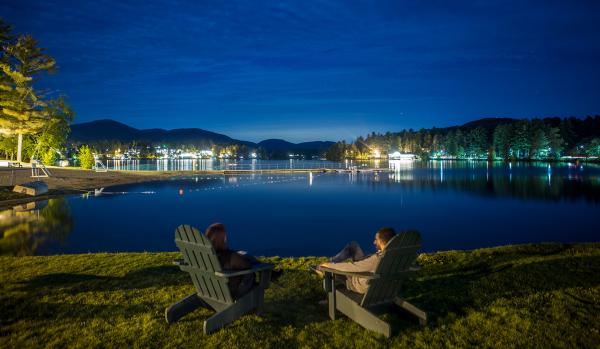 Over the years I've worked in many aspects of the service industry in Lake Placid - from front desks to restaurants, and I am constantly asked the same question: "What is the best way to see the town?"
Well, in my opinion, there is only one best way, and that is to take a walk around the lake. Mirror Lake has a paved path that is a 2.7-mile loop. This walk is beautiful in any season. Really. Even in the rain this is a great walk. The problem, for me, is there are so many stops and shops and restaurants along the way. I love to window shop and I love to stop and take in the views. Sometimes when I head out for this quick walk it can take me hours — and I enjoy every minute of it.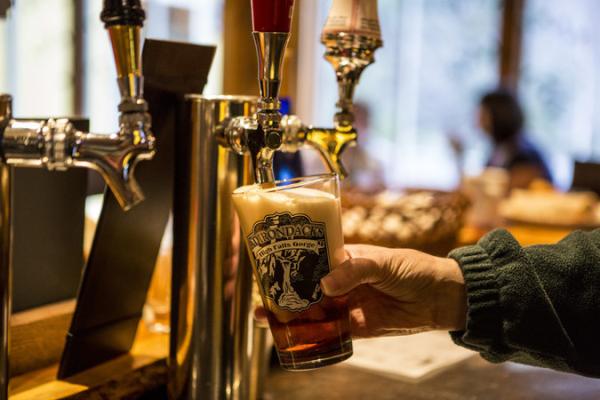 Taste New York is the state's effort to link consumers to the best products made and grown right here in New York. I decided it was an important mission to showcase one region in New York that really embraces this effort by offering some of the best craft beer made in the state: The Whiteface Region. 
In general, skiers and snowboarders are usually pretty down with craft beer and they're known to frequent brewpubs and craft breweries on a regular basis. This clientele is also supportive of locally made products, so when skiing in different states, they will seek out the craft beer from the regions they are in. 
But, do these mountain town restauranteurs get it? The local gas stations?  The small, independently-owned hotels?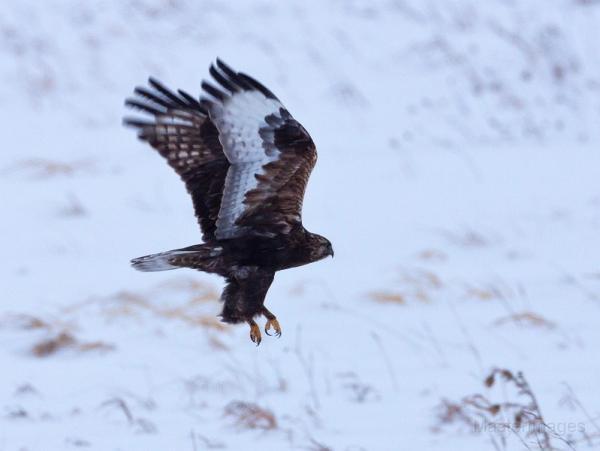 On our way to check out birds in the Lake Champlain Region, my brother, nephew, and I decided to check out Ausable Club Road where, as the name suggests, the Ausable Club sits. There had been a report of possible Common Redpolls and Pine Grosbeaks there, neither of which have been around this winter, so it was worth a stop.
Our day had already started with a Northern Shrike along Old Military Road in Lake Placid, so we were hoping to continue our good fortune. Once on Ausable Club Road, we almost immediately heard the chatter of Pine Siskins – a theme which continued throughout the day.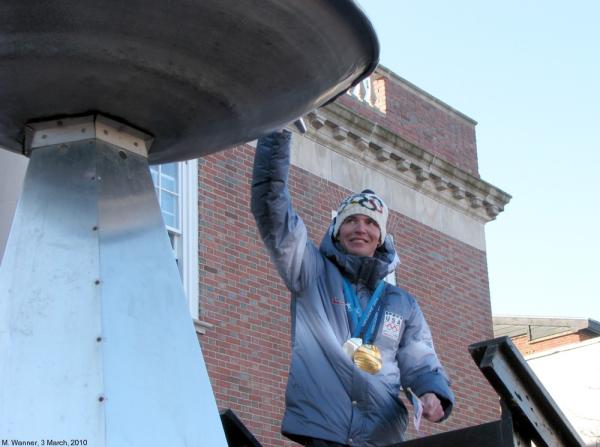 I'm not a history buff, but one thing that's always fascinated me is the Adirondacks' place in the world. If you ask the right people, big names get thrown around. Bill Clinton has visited; Melville Dewey, creator of the Dewey decimal system, lived in Lake Placid; and poet Sylvia Plath broke her leg on Mount Pisgah in Saranac Lake while visiting in 1952. The accident reportedly inspired a scene in her only novel, The Bell Jar, wherein Esther Greenwood contemplates suicide on a mountaintop.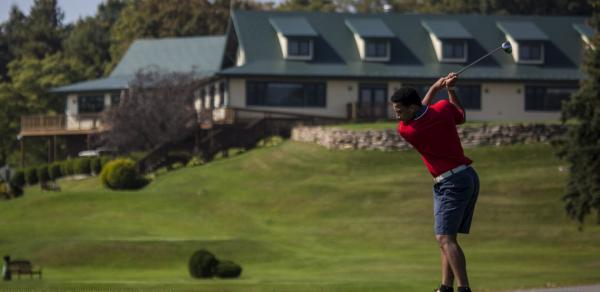 As I sit in my office and get my daily work done, I often catch myself daydreaming of fun things to do in the wonderful greater Malone, NY area.
Some of my favorite musings include hiking, fishing, snowmobiling, and skiing, but lately, golfing is the top contender. I know that soon the weather will be warming up and the ground will be drying and I start imagining my arms swinging to make contact with a beautiful little white ball. And of course, because this is just a daydream, I obviously hit it right down the fairway and in great po
8.
Boxing camp: where champions trained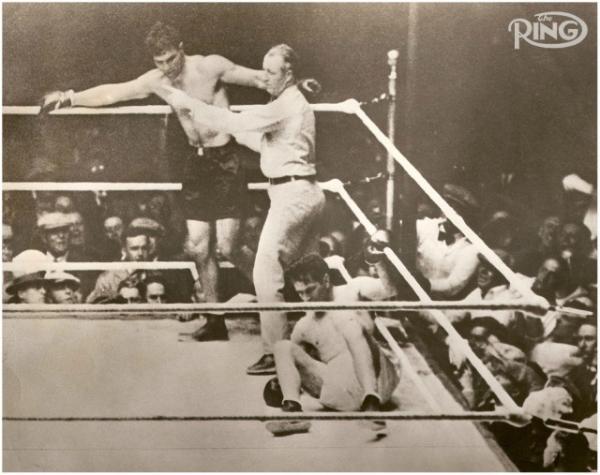 Once upon a time, in the late 1920s, Speculator was the location of the most famous boxing training camp in the world. Gene Tunney, world heavyweight champion, trained there during the most momentous time of his career.
Following Tunney's successful acquisition and defense of his championship, such acclaimed boxers as Max Baer, Max Schmeling, Maxie Rosenbloom, Jim Slattery, and Knute Hansen were eager to train there, too.
9.
The ADKs are a happenin' place!