A Year of Adventurous Adirondack Fun

A Year of Adventurous Adirondack Fun
Looking back at 2019's most popular stories. 
1.
Winter Carnival wonders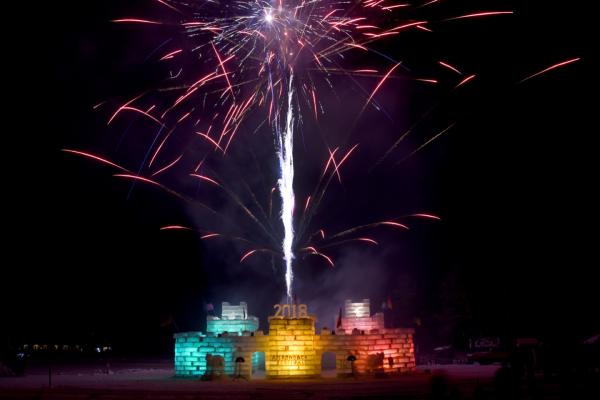 Winter Carnival is what happens when you take Saranac Lake and throw it into a cauldron, sprinkle in a clever theme, and boil it down until all that's left is a sweet syrup of feisty good humor. When Winter Carnival is on you can't walk through downtown, let alone buy a cup of coffee, without hearing "Happy Carnival!" at least five times. It's like your favorite holiday and your birthday and the most entertaining show you've ever seen combined and stretched into a ten-day event in the middle of winter, and it's definitely the most fun you've ever had in the cold.
Photo by Mark Kurtz Photography
2.
Lake Champlain biking mix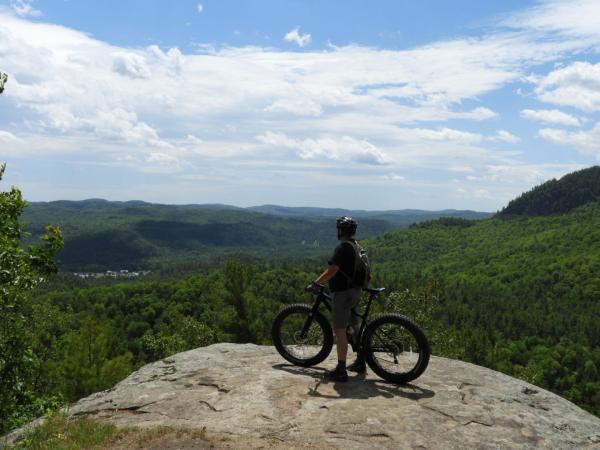 The Champlain Valley offers some excellent mountain biking opportunities for all abilities. The trails range from meandering rides through fields and forests to leg-burning climbs to beautiful vistas.  
Whether you are planning your first Adirondack vacation or your twentieth, you are taking part in a grand tradition that started more than one hundred years ago. In the late 1800s, city dwellers began traveling upstate to escape the heat of summer, drawn by the rugged, indescribably beautiful Adirondack scenery. Visited by a range of tourists, from middle class workers to the fabulously wealthy, the Adirondacks became the newest fashionable place to spend a holiday, where travelers cooled off on jewel-like lakes and magnificent peaks. As the region grew in popularity, immortalized in classics such as William H. H. Murray's Adventures in the Wilderness, the idea of the Adirondacks as a wilderness resort was born and with it, the Adirondack Gilded Age, a time of transformation and glittering luxury.
Paddling season is upon us! Time to get out the canoes, kayaks, and stand up paddleboards. Every year around this time I get an itch to put my kayak in the water and go for a paddle. Seeing ice and snow melt and the greenery come back to life along the shoreline only makes me more excited for the warm summer days ahead.
If you are interested in getting into paddling, I strongly suggest checking out the tour groups at The Wild Center. They offer two-hour, guided canoe trips and stand up paddle board excursions. These trips are the perfect way to get your feet wet, so to speak, and start your paddling adventure. 
5.
Hit Schroon's snowy trails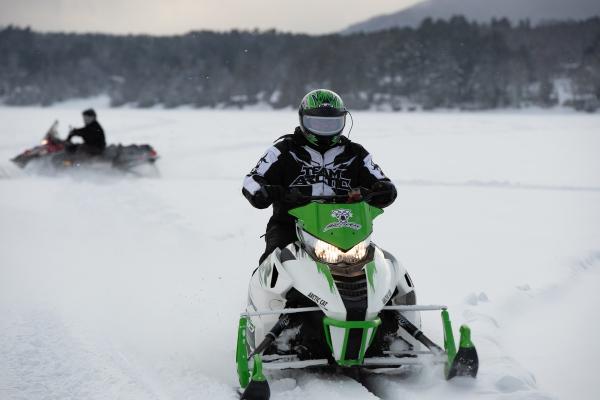 A few inches of fresh snow and the potential of more in the forecast have snowmobile enthusiasts anxiously awaiting good ground cover.
I spoke with the Schroon Lake and North Hudson Snowmobile Club to learn about the trails they operate and maintain. Steve Krupski, the club's secretary, told me that the club maintains over 50 miles of trails in and around the village of Schroon Lake! He provided me with a good deal of information to share with you.
6.
Mountains of awesome biking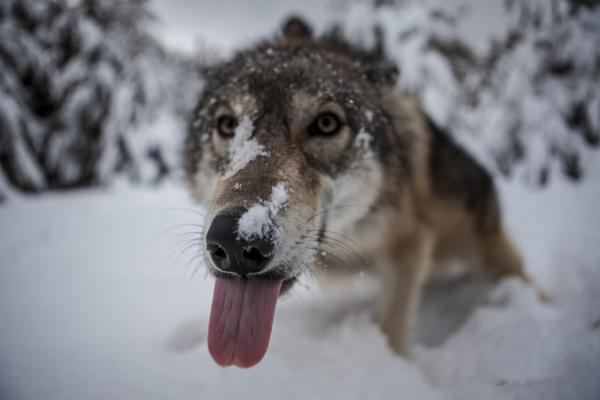 As the mountain biking capital of the Adirondacks, New York's Whiteface Region is best experienced on two wheels. Whether you're just starting out or ready to tackle the greatest vertical drop in the East, this rapidly growing mountain bike destination has it all. Stop in a local bike shop for trail conditions and to purchase a trail map. Better yet, ask about one of the many group rides this community offers and let the locals lead the way. Interest piqued? Read on to learn five ways to mountain bike in Wilmington!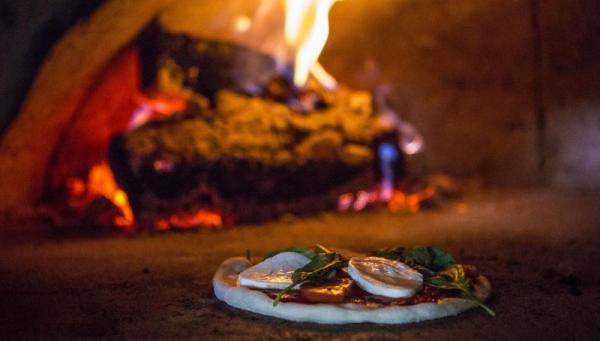 I could wax poetic about why Lake Placid is such a great place to visit. The mountains. The lakes. But, I want to get straight to the food. Lake Placid is rightfully becoming one of the best locations to dine in the Adirondacks for a reason. The restaurants in town are combining the best in tradition with flavorful experiments. They are locally sourcing from small farms and upholding the Lake Placid tradition of elegance with a mountain twist to it. Here's a list of restaurants that are trying new things while staying committed to classic Adirondack deliciousness.
8.
An agriculture paradise (with cheese!)
Malone and the surrounding communities have a rich history planted deeply in agriculture. This summer be sure to add these top stops to your bucket list.