The Adirondacks hold a special place in many peoples hearts. Whether it's the hiking, biking, climbing, or small towns that draw you in, they leave a memorable impression that always has you coming back to visit again. One of the unique aspects of the Adirondacks are the numerous talented locals who handcraft so many items. If you have been in an Adirondack souvenir store you have probably seen many examples of the items I am talking about.
Are you missing a little bit of the Adirondacks currently? Take a look at all of these special handmade items, made right here in the park. And don't worry, they can be shipped right to your door!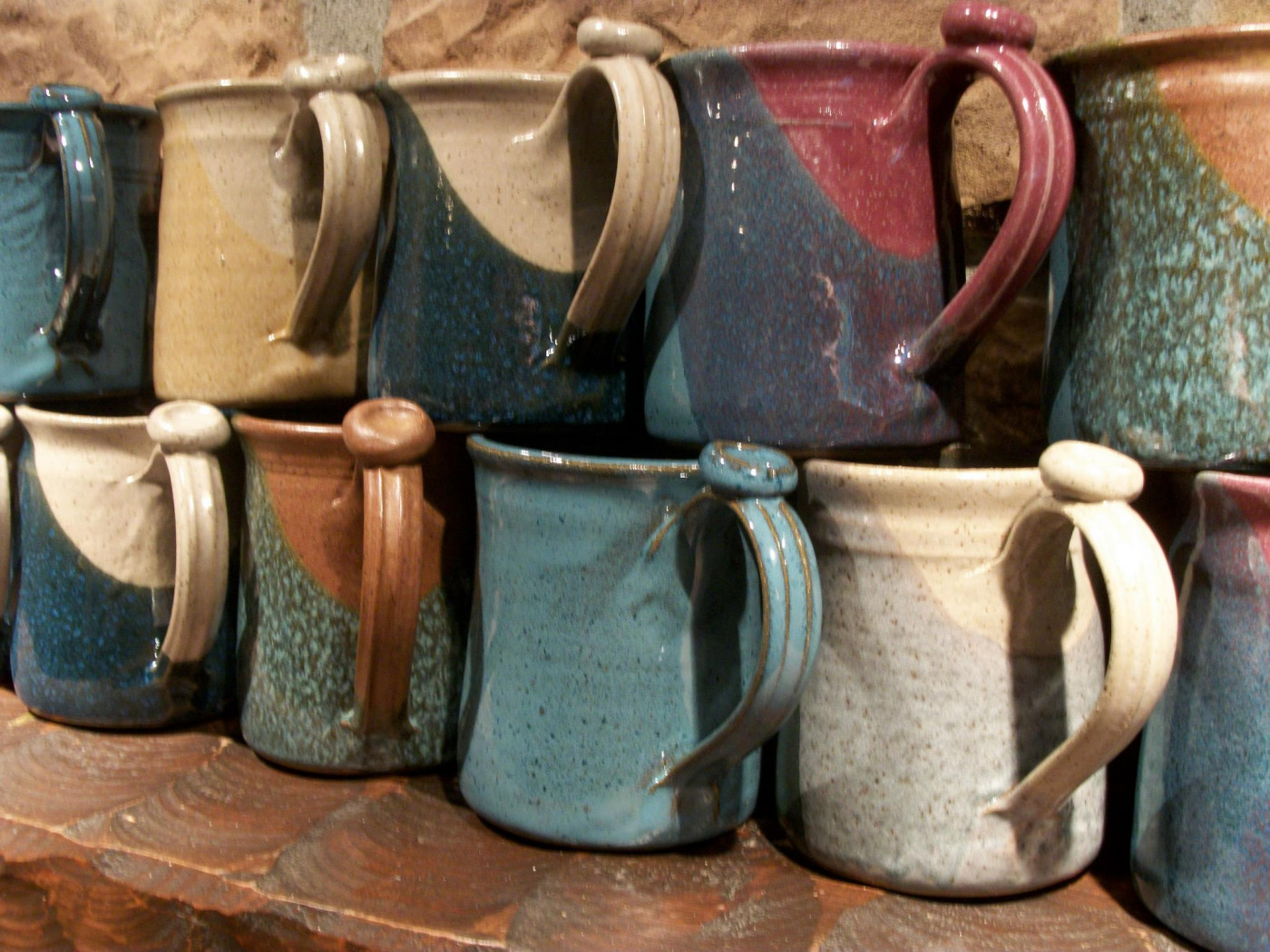 Greg Rudd Pottery Studio
Have you ever seen someone hand throw pottery and create it right in front of you? Greg Rudd does at his Pottery Studio in Inlet. He can create mugs, bowls, serving-ware, or a unique piece for your home. His shop is complete with Toni Rudd's famous jams and jellies; you won't leave this store empty handed!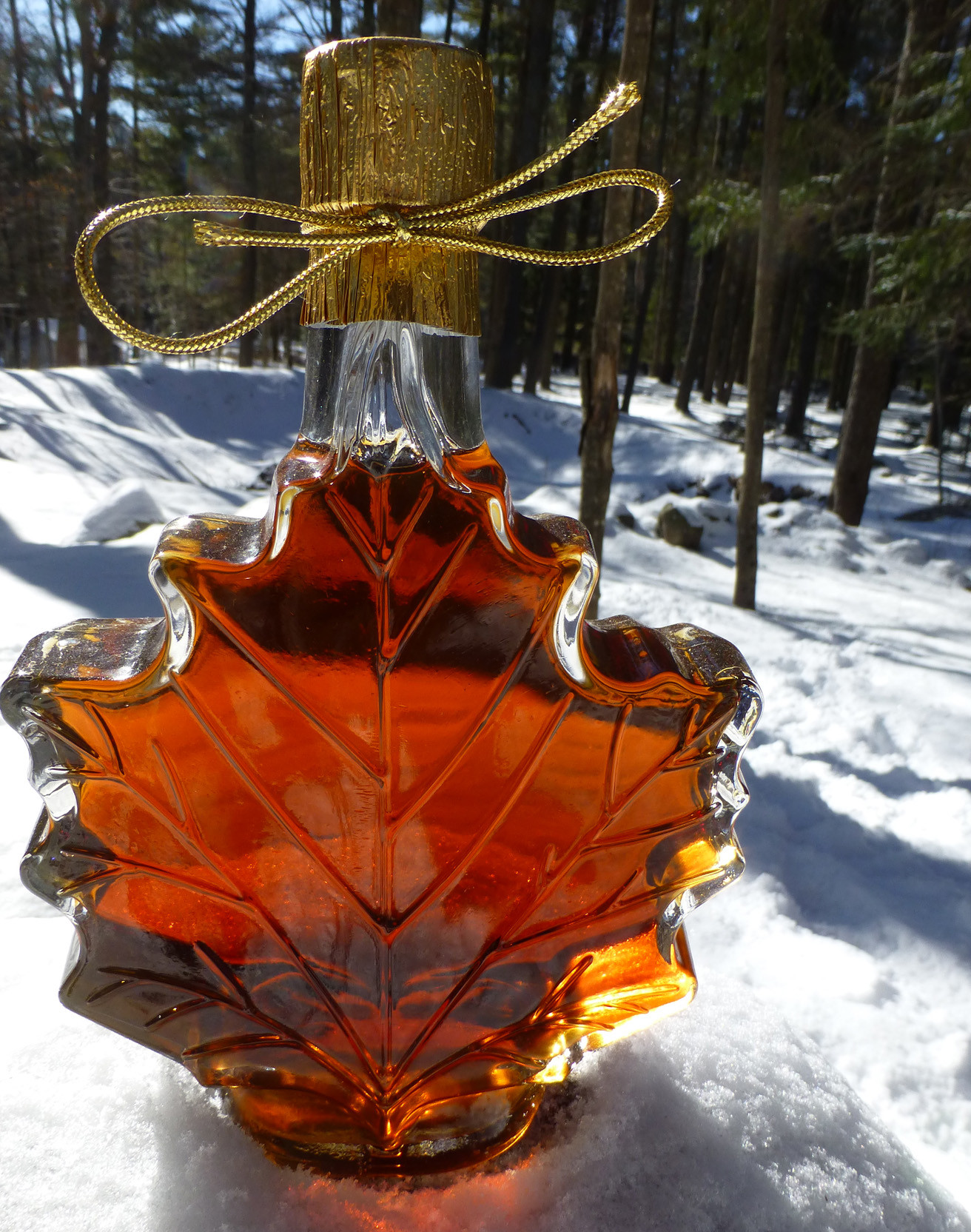 Adirondack Made Sustainable Forest Products
Certified tree farmers in Paul Smith's for the past 25 years, the Eckert family makes maple syrup, as well as a variety of woodwork goods. Shelves, hooks, and picture frames are some of the items, to name just a few. Get "real" Adirondack maple syrup here, as the Eckerts use no plastic tubing and no petroleum products to boil the sap.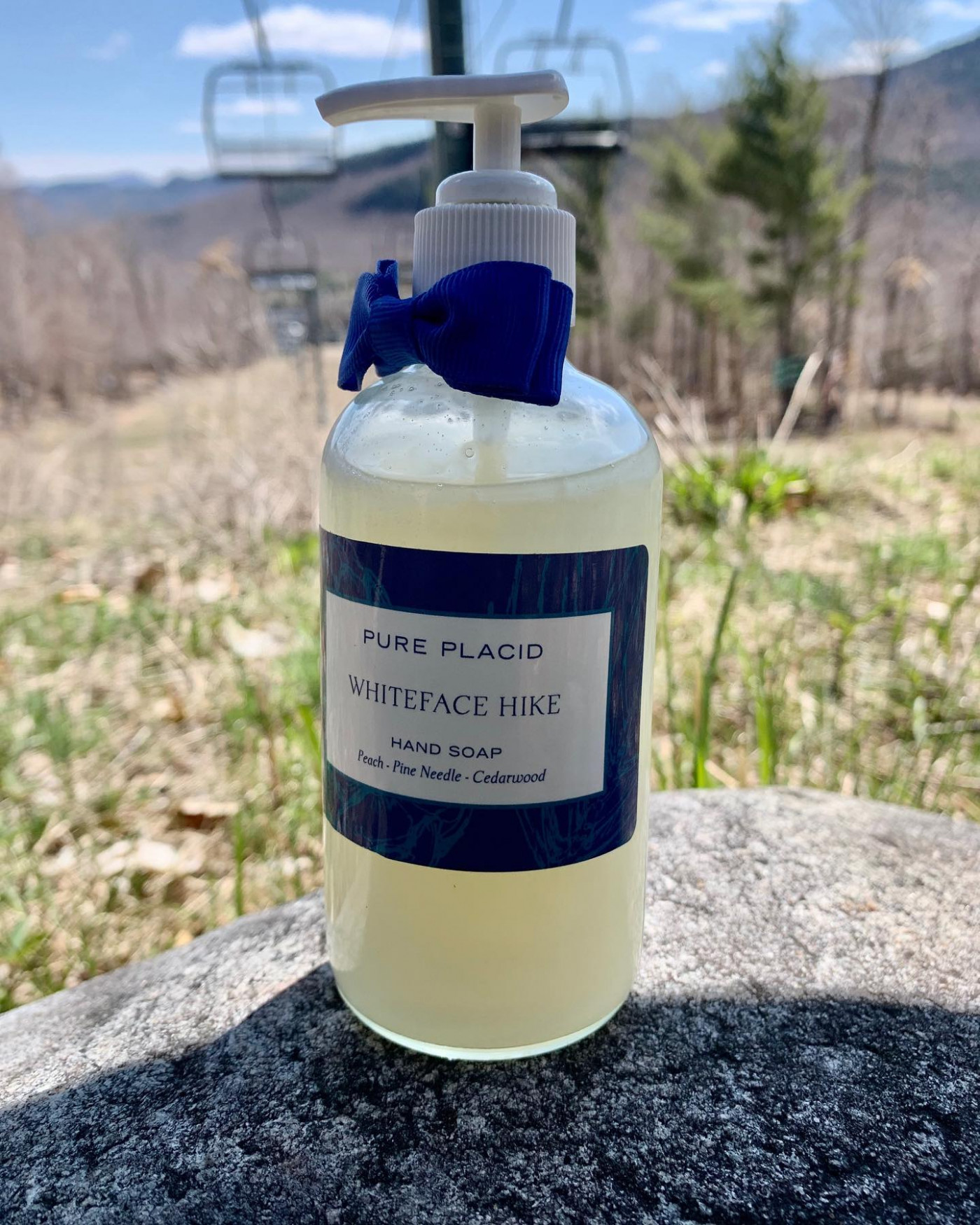 Pure Placid
Pure Placid believes in taking a moment. Take a moment to stop, to breathe, and revitalize. Their line of products is made with this belief in mind. Pure Placid makes their lotions, candles, soaps, and more, right at their factory in Lake Placid. You can find them online or at their Main Street store in Lake Placid. If you're in town and want to try your hand at candle making, this fun event is available by appointment.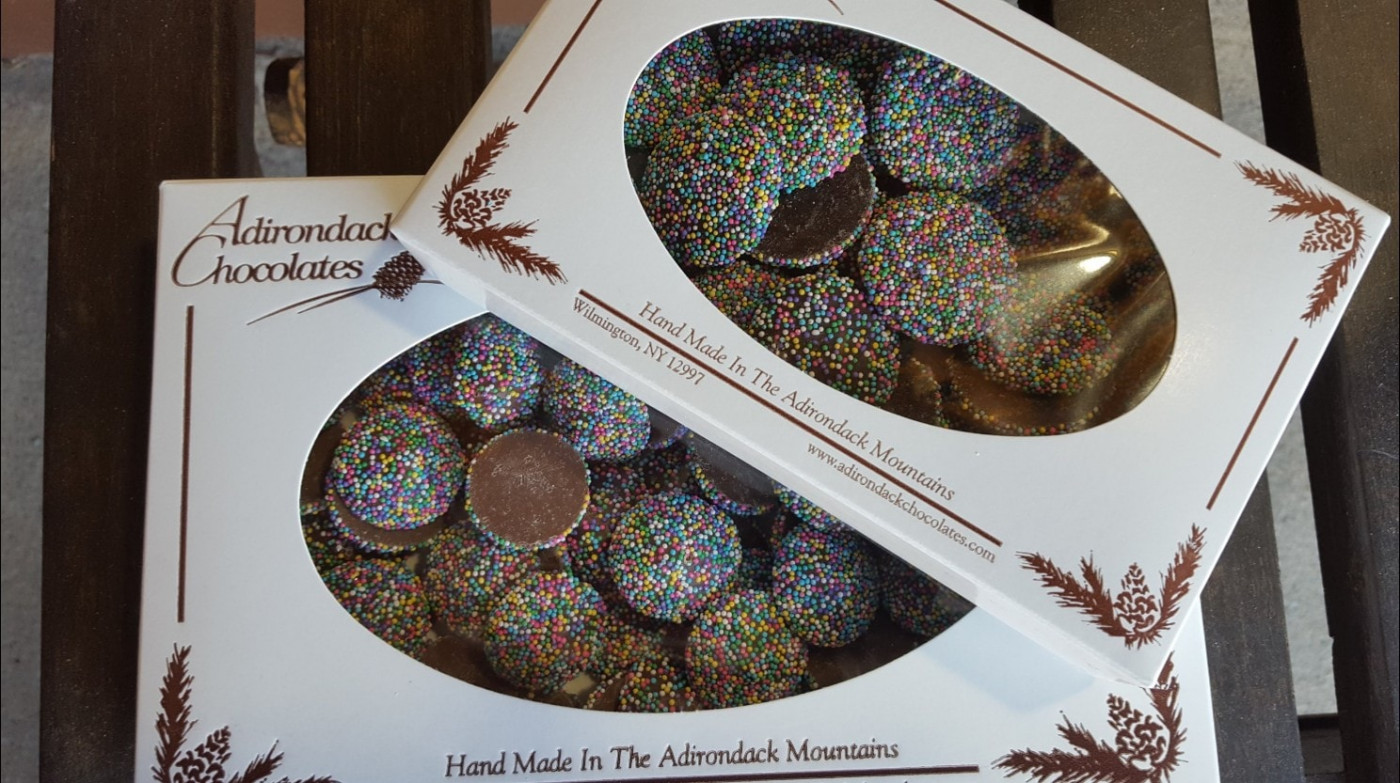 Adirondack Chocolates
Since 1977, Adirondack Chocolates has been using the finest and freshest ingredients to make small batch chocolates. It has grown from starting as small batch chocolates in Wilmington to now having two locations with the other in Lake Placid. Step into Adirondack Chocolates and take a step back in time, or have some delivered to your door.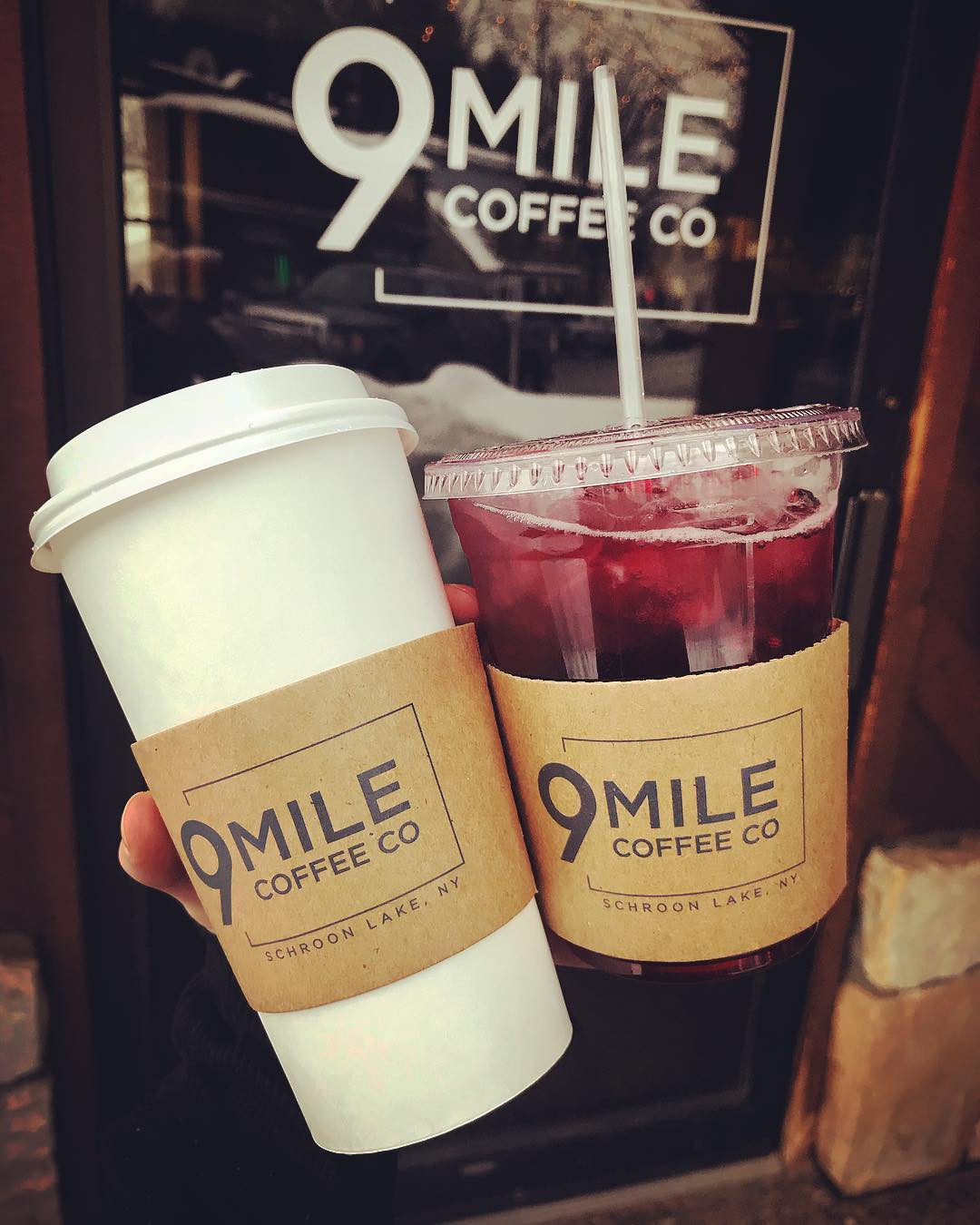 9 Mile Coffee Company
9 Mile Coffee Company takes local beans and brews up some magic in their new space in Schroon Lake. The team here opened their new location in April and are anxiously awaiting visitors and a full coffeehouse when the time is right. Luckily for you, they can ship the essentials!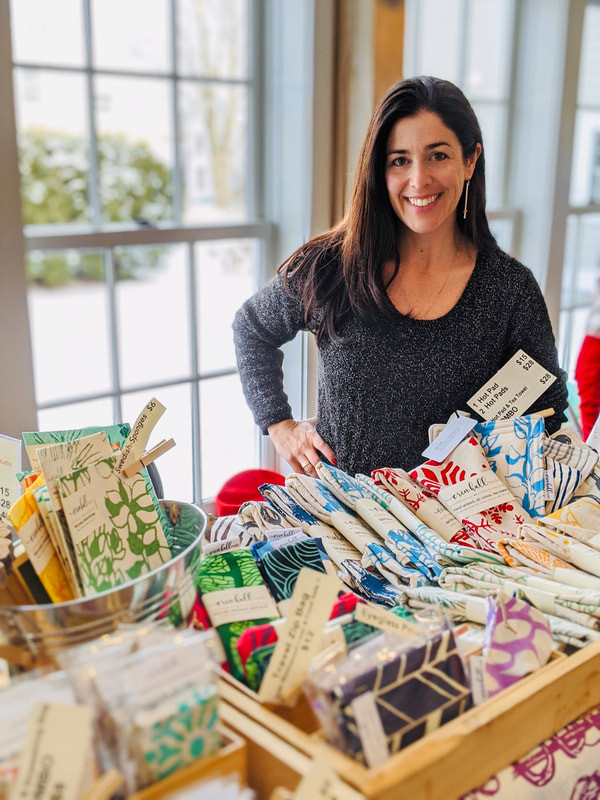 Erin Hall Studio
Located on the beautiful shores of Lake Champlain in Westport, Erin Hall Studio makes every product to order, from tea towels to produce bags and aprons. Erin Hall Studio brings together functionality and art, taking household items and giving them fashion! Her products are also available in many Adirondack gift shops, or online.
The Adirondacks are not lacking in terms of handmade, local products. Whether it's maple syrup, lotions, or leather purses, locally handmade gifts help make the Adirondacks unique. If you can't get here right now, check out the online shopping opportunities, to bring a piece of the Adirondacks to your doorstep.